Xiaomi shows off record-breaking 40W wireless charging
8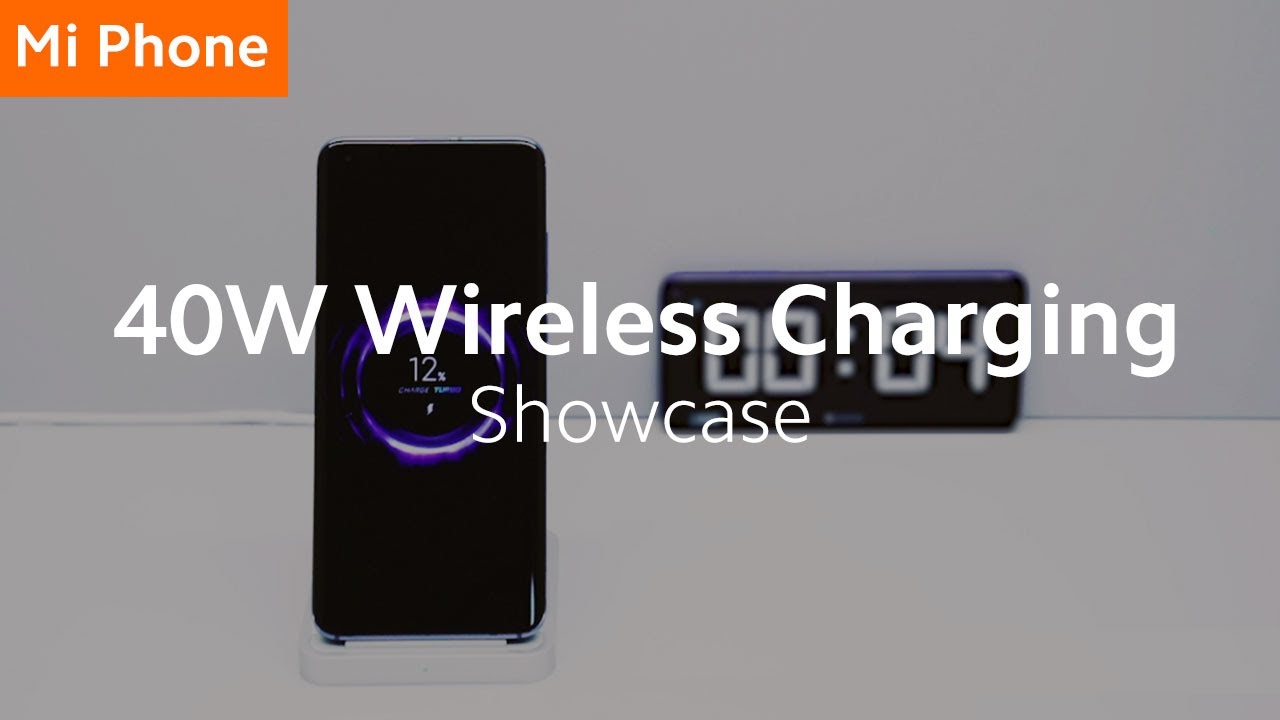 Wireless charging has become incredibly popular in the past few years, but relatively slower charging speeds still temper the convenience it has. That might change with the latest innovation from Xiaomi, which recently revealed its cutting-edge wireless charging tech.
The Chinese company posted a
YouTube
video with an unidentified phone charging on a wireless charging stand with a live clock in the background. The time-lapse video shows the battery charging from 0% to 100% in just 40 minutes, a charging speed of 150%/hour.
Xiaomi says the battery used in the demo is 4,000mAh, a pretty standard size for modern smartphones. It hasn't revealed any devices that will come with the technology, though we can expect to see it in future Mi series flagships, or even Redmi phones.
The company also says the charger uses 40W of electricity. That's a lot, even for a wired charger—in fact, 40W is 50% more powerful than the standard iPhone charger. So to see speeds of this scale through wireless charging is nothing short of astounding.
This new demo breaks all the speed records, which were previously held by… Xiaomi. That's right, the previous record of 30W was also thanks to Xiaomi tech. The company's advances in this field are truly exciting, and it could really give them an extra edge in our hyper-fast, power-intensive world.
Recommended Stories