Samsung commits to 3 years of Android OS upgrades for flagship devices
21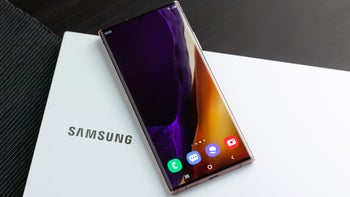 Google Pixel owners are promised 3 years of Android feature updates at launch, while the likes of OnePlus and Nokia guarantee only two. Motorola, on the other hand, often commits to only one Android version upgrade.
Samsung
used to sit in the same boat as Nokia and OnePlus, but today the company has positioned itself as the leading Android smartphone manufacturer with a new updates policy.
Every flagship since the Galaxy S10 is covered
The South Korean company has confirmed that both the
Galaxy Note 20 series
and Galaxy Z Fold 2 will receive Android feature updates for three device generations. That essentially means that Android 11, Android 12, and Android 13 upgrades are now guaranteed.
The decision also opens up the possibility of an Android 14 update for these devices. After all, if Google were to launch that version before the debut of new Samsung flagships in summer 2023, it could be included in the lucrative third generation of devices.
That isn't where the news ends. Buyers of the Samsung Galaxy S20 series and Galaxy Z Flip are also covered by the new Android updates policy, meaning those products will receive Android 13 once available too.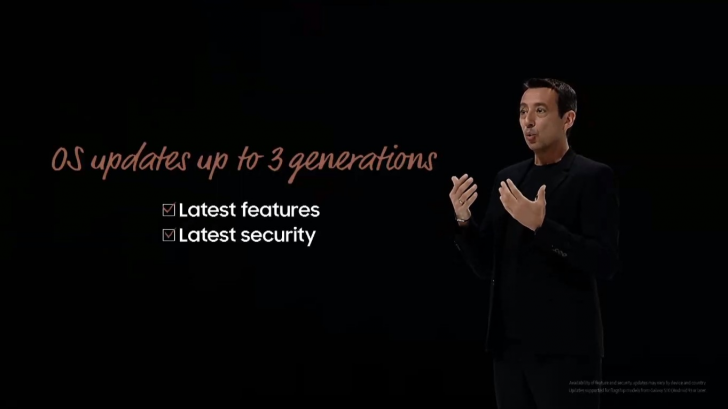 Rather impressively, Samsung hasn't left out its 2019 flagship smartphones. The Galaxy S10 lineup, Galaxy Fold, and Galaxy Note 10 series will all be receiving updates to Android 11 and Android 12 with their respective versions of One UI.

The news presumably applies to Samsung tablets as well, so the Galaxy Tab S6 and Galaxy Tab S7 duo should receive three major Android version updates.