Nokia suing Oppo over patent infringement in several countries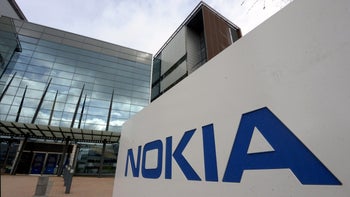 Nokia
, just like other big companies in the telecom industry, is very protective when it comes to its own patents. The Finnish company signed licensing agreements with many companies that use its patents and sued those that used them without permission.
The most recent on the list of companies that have just got sued by Nokia is Oppo. As per
IAM's report
, Nokia has decided to file lawsuits against Oppo for patent infringement in four countries: England, France, Germany, and India.
The reason behind Nokia's action is that Oppo refused to renew the licensing agreement that allows the use of certain patents, which the Chinese company signed back in 2018.
FOSS Patents
reports that Nokia is using the same legal teams that won the previous company's patent enforcement campaign against Lenovo and Daimler, so this might be a quick battle.
According to a statement offered by Nokia, there have been negotiations between the two companies, but Oppo decided to go on its own and rejected all offers.
We have been negotiating the renewal of our patent licensing agreement with Oppo but unfortunately they have rejected our fair and reasonable offers. Litigation is always our last resort and we have offered to enter into independent and neutral arbitration to amicably resolve the matter. We still believe this would be the most constructive way forward.
This can probably end only two ways: either Nokia wins and Oppo pays, or Oppo agrees to sign another multi-year licensing agreement. Without dismissing Oppo's chances to win the case, Nokia's expertise in defending its patent portfolio recommends it as the sure winner, but surprises can happen.