iPhone SE and iPad Pro 9.7 pre-orders are now live
7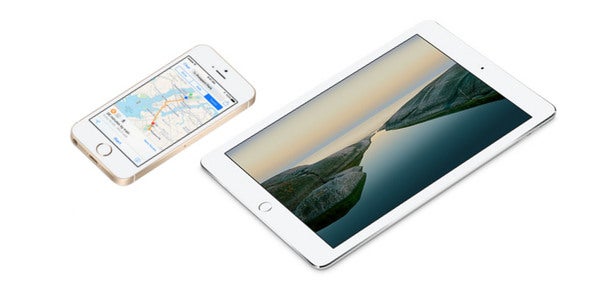 Right on cue, Apple has started accepting pre-orders for its smaller but powerful
iPhone SE
and... smaller but powerful
9.7-inch iPad Pro.
The two devices, in case you've somehow missed the news, were unveiled on Monday and pack the power of their respective larger siblings, but in a smaller, more compact package.
The iPhone SE starts at just $399, which makes it the cheapest iPhone to date. Mind you, this is the pricing for the 16GB option. Another $100 will get you an iPhone SE with 64GB of storage – highly recommended for heavy users. Color options include silver, gray, gold, and rose gold. If you order one now, it should be delivered to your doorstep on March 31. As of this writing, only the 64GB gold and rose gold variants of the phone will require a few more days to get to you.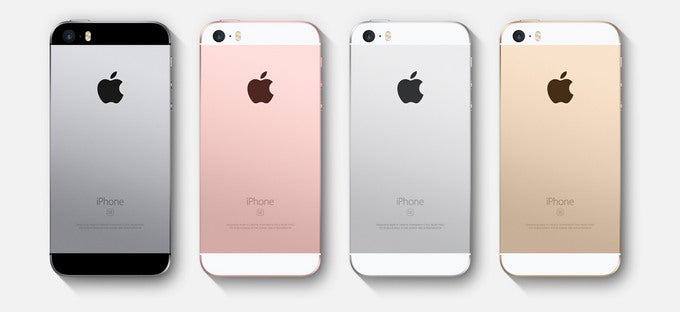 As for the 9.7-inch iPad Pro, it starts at $599. That's for the model with 32GB of storage and no cellular connectivity. The 128 and 256GB variants will set you back $749 and $899 respectively. Add another $130 if you want to have LTE connectivity on your iPad Pro 9.7. Keep in mind that an Apple Pencil or a Smart Keyboard don't come included. Respectively, these will cost you $99 and $149 extra. But the engraving option is free, as always. Right now, no iPad Pro version is in short supply, meaning that no matter which variant you pre-order, it should be delivered to you on March 31.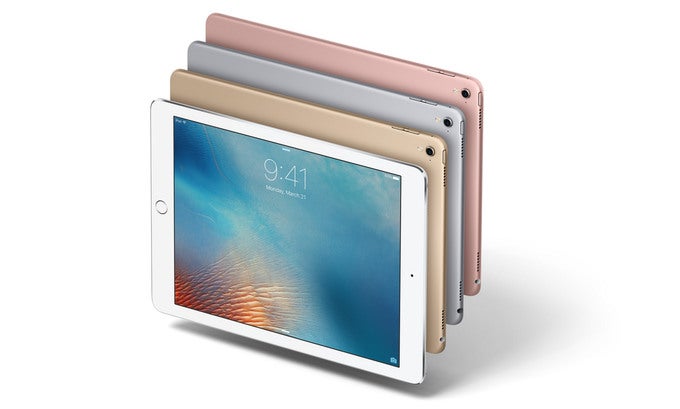 We must make it clear that iPhone SE and iPad Pro 9.7 pre-orders are live in select markets only. These are the United States, Australia, Canada, China, France, Germany, Hong Kong, Japan, New Zealand, Puerto Rico, Singapore, and the United Kingdom. Pre-orders in more parts of Europe and Asia will begin on March 29.

That said, hit the links below to pre-order your iPhone SE or 9.7-inch iPad Pro. Which one are you getting? Let us know in the comments!
Read more about the iPhone SE and iPad Pro 9.7: