Google rolls out Messages end-to-end encryption to everyone
1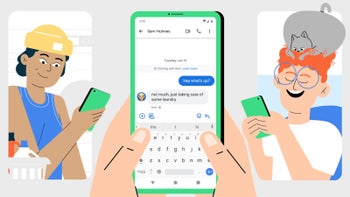 Google Messages
is finally getting end-to-end encryption, which means your messages will be secure from prying eyes. Google has been testing improved security for its Messages app since last year, but only a limited number of users had access to end-to-end encryption.
Starting this week,
Google
is rolling out end-to-end encryption to all Messages users,
9to5google
reports. However, to take advantage of the new feature, a few aspects are required. First off, you and the person you message must both use the Messages app and have chat features enabled.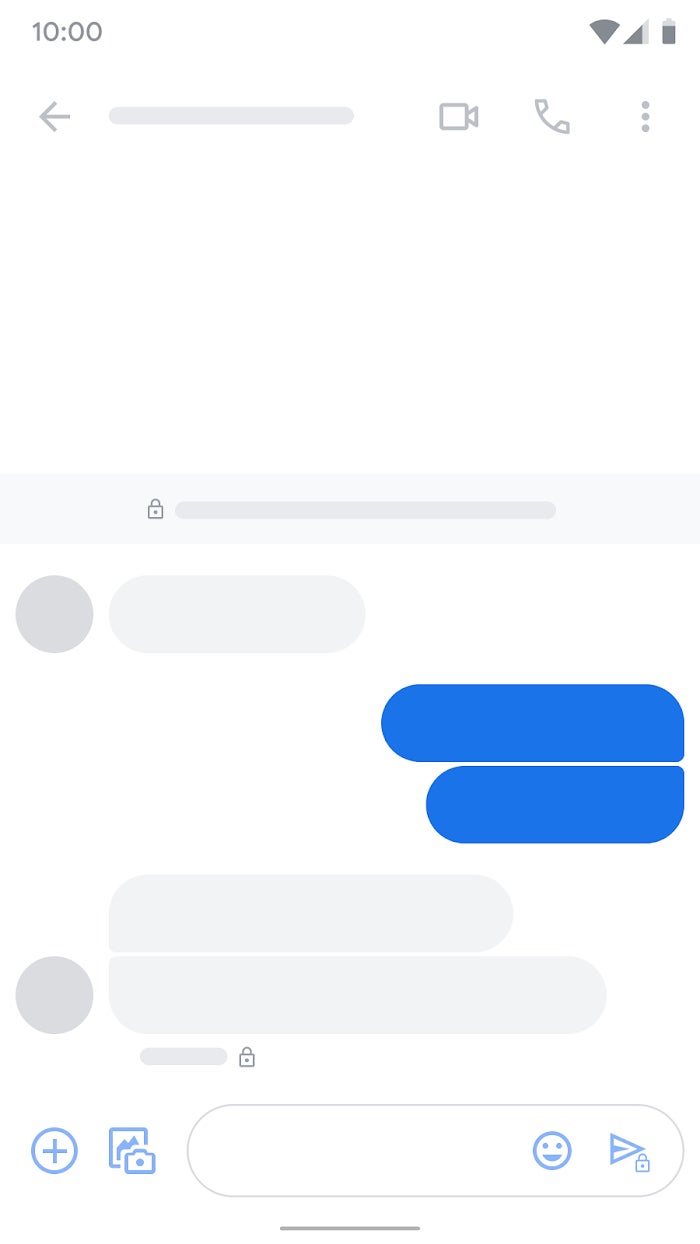 Secondly, you must use data or Wi-Fi for RCS (
Rich Communications Services
) messages. Keep in mind though that end-to-end encryption does not cover SMS/MMS messages and group messages. You'll be able to tell when end-to-end encryption is enabled if you have an arrow icon with a lock on it on the send button when you write a message.
When you lose chat features and end-to-end encryption will no longer be enabled, you won't have a lock icon next to the timestamp of the conversation's latest message or on the send button when you write a new message.
According to
Google
, this type of encryption converts data into scrambled text, which can only be decided with a secret key. The latter is a number created only on your phone and the device you message. The secret key is not shared with Google, anyone else, or other devices, and it's generated again for each message.
Last but not least, the secret key is always deleted from the sender's device when the encrypted message is created, as well as from the receiver's device when the message is decrypted.