Google Assistant is coming to Roku streaming devices and TVs
1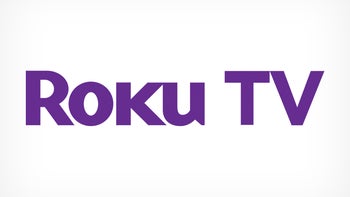 Roku has teamed up with Google to bring Google Assistant functionality to its streaming devices and Roku TVs. Roku already offers voice control on some of its products with a voice remote, but Google Assistant is much more widely used and accessible to the general public.
When the update rolls out to most Roku streaming devices and TVs in the coming weeks, users will be able to control video and music playback, launch apps, and search for content by simply talking to Google Assistant on their smartphone or a Google Home speaker. Roku TV owners will also be able to power their sets on and off, adjust volume, switch between inputs, and change channels, though the latter requires an antenna.
Roku has also announced a new set of wireless speakers as an alternative to large sound bars. The pair which will sell for $199 and won't be voice-connected, but it will come with a puck-shaped Roku Touch remote that will allow users to assign their most used voice commands and searches to different buttons on the remote.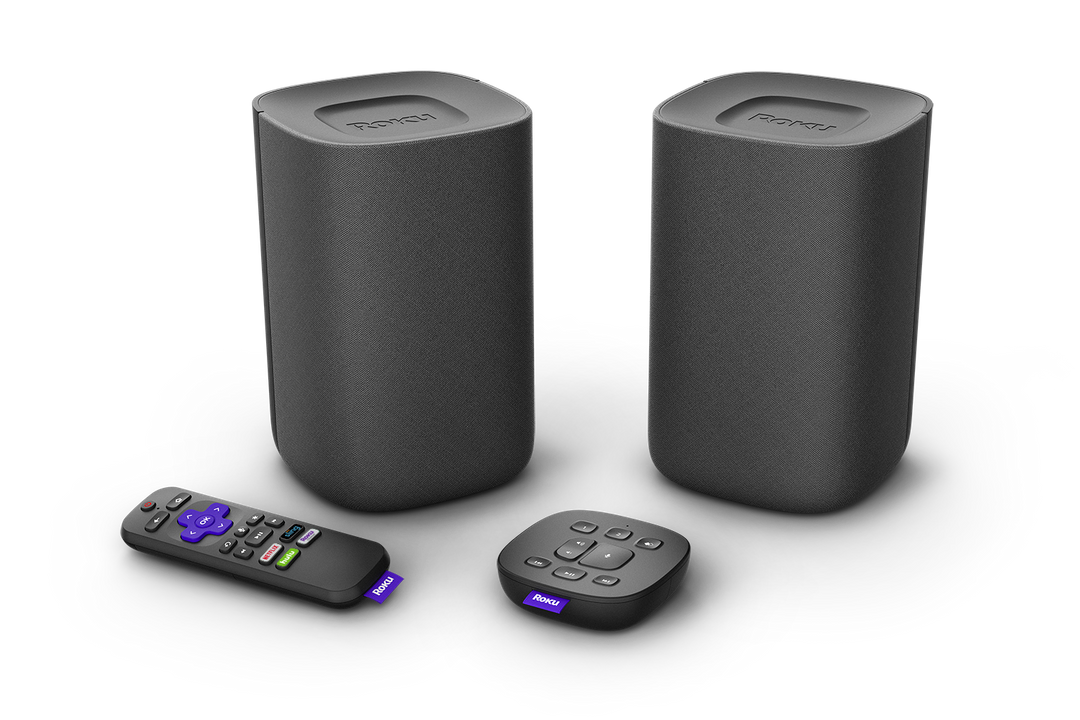 Roku's new wireless speakers
Aside from the Google partnership, Roku also announced that a new and improved Spotify app will launch on the platform. The streaming juggernaut pulled its own app from the Roku store last year, as it didn't quite live up to its iterations on other platforms, in terms of user experience. Spotify announced that the app would return when it has been improved. The new app allows you to navigate Spotify using the remote, or if you have Spotify Premium, you can use the Connect control through the Spotify app. Neat.