Zynga, maker of Farmville, teams up with Disney for new Star Wars mobile game
2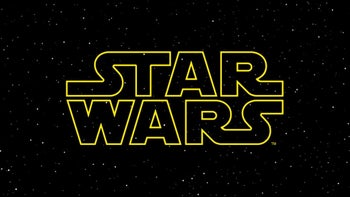 Zynga
and Disney have just announced they have signed a multi-year agreement to develop a new free-to-play Star Wars mobile game. The agreement will also see that Zynga will become the sole operator of the live service of
Star Wars: Commander
, a free-to-play real-time strategy game that's been released by Disney back in 2014.
Disney's Senior VP of Games and Interactive Experiences, Kyle Laughlin says that his company needed Zygna's expertise in developing popular games and that the agreement signed today is meant to further expand the beloved Star Wars universe.
The opportunity with Zynga is the latest step in our mobile games licensing strategy, which pairs Disney characters and stories with proven partners to create unique games for our fans. Zynga's expertise in developing successful games and running live services makes them an ideal partner and we look forward to further extending the Star Wars universe through these new experiences.
The announcement clearly mentions that Zynga's NaturalMotion studios will be in charge with the development of future Zynga Star Wars mobile games, but it will also take care of the live services operations for the long-running
Star Wars: Commander
game.
What it doesn't say is when exactly can we expect more details about the first
Star Wars game
Zynga will bring to mobile devices, but our bet is that it will take at least several months just to announce something publicly.