ZTE finally admits failure, cancels "Project CSX" Kickstarter campaign
2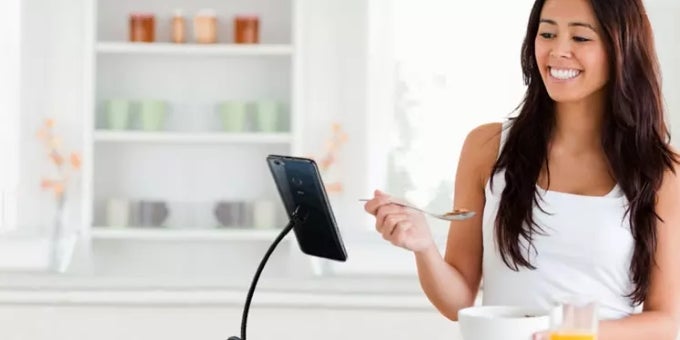 A couple of weeks after
the initial pledge to do so
, ZTE has finally pulled their catastrophic
Kickstarter campaign
for the so-called "Project CSX", also known as ZTE Hawkeye, which was supposed to be the ultimate crowdsourced phone, but turned out to be a bland mid-ranger with a couple of quirky features. At the end of the campaign, ZTE had only raised $36,245 out of its $500,000 goal.
A ZTE user poll for a possible future device ranked a self-adhesive back and an eye-tracking camera as the top features users wanted from a phone. However, while users expected a flagship equipped with these features, ZTE delivered a smartphone with mediocre specs, disappointing many. Following a public outcry, the company
publicly apologized
, but also left open the possibility of a second try at a crowdfunded device. On the Kickstarter page, the company wrote:
Based on the feedback we've received on both Kickstarter and our own Z-Community forum, we've decided to phase out this campaign; however, this doesn't mean the project is over. We are reevaluating the device for the winning Project CSX idea – an eye-tracking feature with self adhesive backing – and it will be implemented based on your feedback.