ZTE is looking into the 5G future with the ZTE Gigabit Phone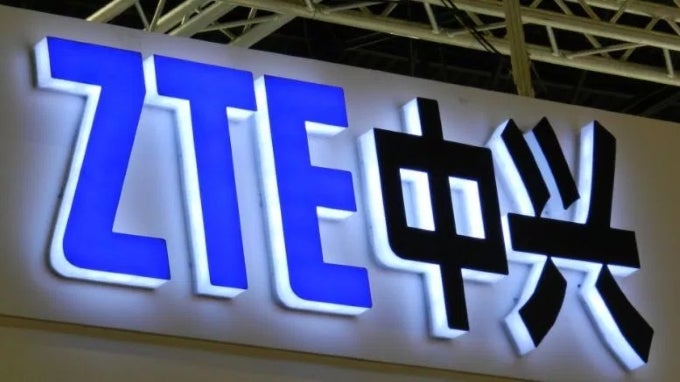 The 5G era is not too far away. However, most smartphone manufacturers are in no hurry of exploring it, trying to focus on solid present-day devices, instead of dreaming about the future. But other brands, such as ZTE, are looking to push towards new and exciting technologies, as they try to play with the big boys.
This is probably why ZTE just announced that it will have a "forward-looking" device on display at MWC – the ZTE Gigabit Phone. According to the Chinese company, the handset will be setting new standards for download speeds, at 1 Gbps. This should allow for a number of improvements in applications such as 360° panoramic VR video streaming, instant cloud storage and fast access to high quality music and video streaming.
In case you're interested in seeing the device for yourself, you will be able to do so at MWC this month. The ZTE booth will be located at 3F30, Hall 3, Fira Gran Via, Barcelona. The company will also have its latest Daydream-ready flagship, the ZTE Axon 7, on display there.
Furthermore, ZTE said that it will be launching a range of new Blade devices. So, there's a lot to expect from the company's appearance in Barcelona.