ZTE may replace the Hawkeye Kickstarter campaign with an improved handset
5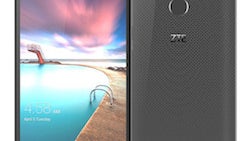 ZTE's Hawkeye - formerly known as Project CSX - has certainly seen better days. ZTE announced at CES 2017 earlier this month that they'd finally be bringing Hawkeye (the fan-designed concept phone with eye-tracking and a self-aheseive back) to the masses. The phone has been up on Kickstarter since the beginning of January with an end goal of $500,000, and at the time of this writing only $36,056 has been pledged by 190 backers with just 19 days to go. ZTE's VP of Technology Planning and Partnerships, Jeff Yee,
commented on the Hawkeye's poor Kickstarter performance
a couple of weeks ago - saying that "we [ZTE] lost sight of what many of you submitted and voted upon as competing submissions."
MobileSyrup
recently conducted an interview with Jeff Yee, and one of the questions the site asked was whether or not the company would cancel the current Kickstarter campaign for Hawkeye and replace it with another one. Yee responded to this question with the following -
Pulling it down [is] most likely because I think the current specs aren't interesting to people. It doesn't matter if the campaign is funded or not, it's not like we're a startup that's going to go out of business without that funding.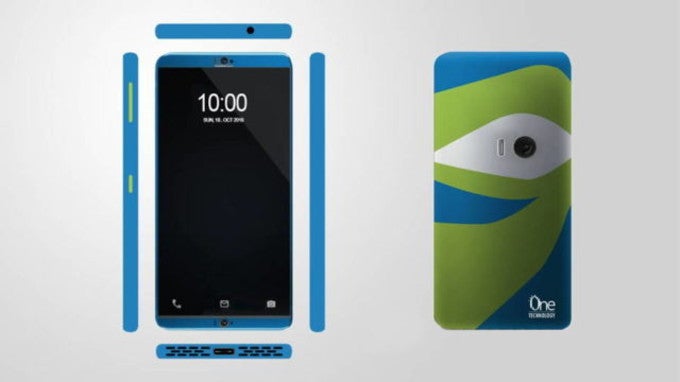 The original design for Project CSX (aka Hawkeye)
There are a couple different ways to look at this, but from our perspective, pulling down the current Kickstarter campaign and replacing it with a handset that's an improvement over the Hawkeye's current iteration would be a step in the right direction. ZTE's current concept for the Hawkeye features an arguably bland design and ho-hum specifications, and this drastic departure from Project CSX's initial conceptualization is what's caused for a lot of disappointment in Hawkeye's current form. However, if and when we do get an improved version of the Hawkeye to replace the current Kickstarter campaign, don't expect it to be a completely new piece of hardware. At best, we'll likely see a slight increase in the phone's included processor or battery (or both). A spec bump would certainly be much appreciated, but will that be enough to finally get people interested in ZTE's Hawkeye phone and what it has to offer? Only time will tell.