ZTE Mustang Android smartphone leaks, headed for AT&T
1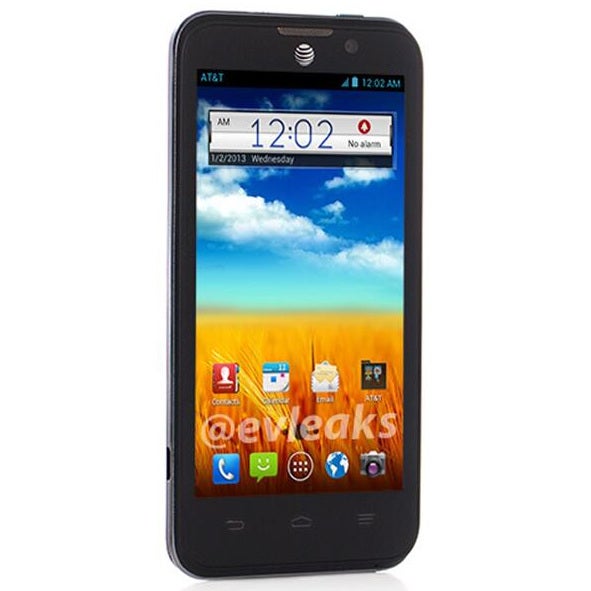 First the good news: there's a new Android smartphone coming to town. Leaked by a source of insider information with spotless track record, it is called the ZTE Mustang. AT&T is clearly the carrier this new phone is headed to, judging by the logo seen at its front.
The bad news, however, is that the smartphone appears to be just a low end to mid-range device, if our intuition is to be trusted. In other words, there's probably nothing Mustang-y about the ZTE Mustang, but on the bright side of things, it might carry a reasonable price tag.
Nothing is known about the hardware specs of the ZTE Mustang. All we can tell by looking at the photo is that it runs Android in a near-stock form. In case we learn more about it, rest assured that we'll let you know!