You can now get Ikea's augmented reality furniture app 'Place' for iOS 11 devices
4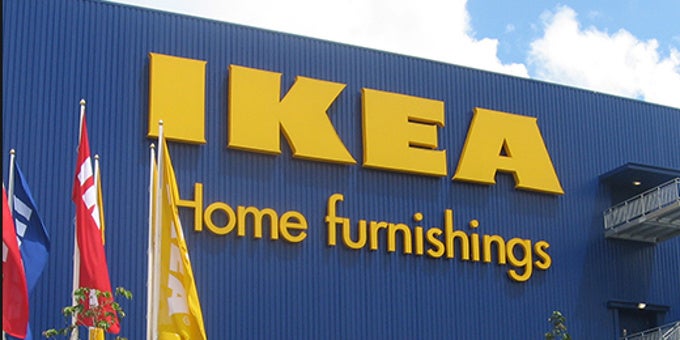 You can now get IKEA's augmented reality furniture app that supports the new ARKit on iOS 11. With this new app called IKEA Place you can pick a piece of furniture and see exactly how it fits inside your living room thanks to the AR superpowers of iOS 11.
The app is free to download and features desks, sofas, beds and chairs from IKEA's catalog.
And it works very well: we've just tried it and we came away impressed. You don't need any complicated scanning of your room, you simply point your iPhone to the floor and in a second you are ready to go and add furniture, move it and turn it around the house, and see its exact proportions and how it fits inside your place.
Remember, you need to have the iOS 11 update installed for this app to work, and it requires an iPhone 6s or newer because it uses ARKit. With this in mind, you can...