Wimbledon 2012 gets its official app, now on Google Play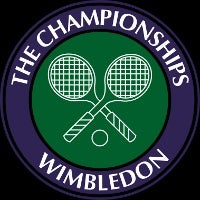 The 2012 French Open, Roland Garros, is already in the history, but the fun is far from over from tennis lovers as
Wimbledon 2012
kicks off today and it comes with its own companion app for Android. From the red clay on French courts to London's green grass, you can track the progress of the games all from your couch on your Android device and see whether it'd be Djokovic again, or Federer, Nadal or a surprise.
The app gives you live scores and schedules of the games, as well as the final results and related news. You can also dive into the player profiles and see interviews and photos, as well as some memorable moments on video.
For those willing to pay, you get on demand video previews and highlights.