Wikitude introduces Windows Phone to augmented reality
1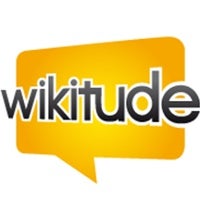 Wikitude
, seen as one of the best augmented reality (AR) browsers for three straight years, has arrived on Windows Phone. After a couple of years of being available on pretty much every platform out there, Wikitude has finally filled the empty place in Windows Phone users AR desiring hearts.
The application allows you to fire up the camera on your smartphone and simply point it to the objects you see to discover more about them. You can also use Wikitude to search for a sushi restaurant in the vicinity, or look up Wikipedia articles, and even discover Tweets posted nearby.
It's also free, so it wouldn't hurt checking it out at the Marketplace, would it?