Website lets you check availability of Google Nexus 4 and other Nexus devices at Google Play Store
3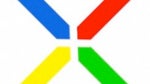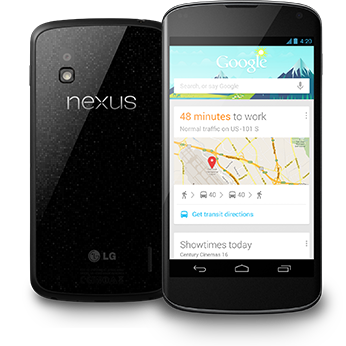 The sold out Google Nexus 4
Why continue to visit eight different versions of the Google Play Store, checking the availability of the
Google Nexus 4
,
Google Nexus 7
and the
Google Nexus 10
, when there is a website that will give you complete status updates on all three devices on one page? On one page, you get to see exactly if the Google Nexus device you're interested in is in stock or out of stock. The site, Soupwhale.com, tracks the 16GB and 32GB Google Nexus 10, the 16GB, 32GB and 32GB HSPA+ Google Nexus 7 and the 8GB and 16GB Google Nexus 4. Soupwhale even monitors the availability of those highly treasured
black bumper cases
for the Google Nexus 4.
According to the site, as of Sunday morning, both Google Nexus 4 versions remain
sold out
in all countries while the black bumper is available for it in the UK only. The Google Nexus 7 and the Google Nexus 10 are in stock in most countries. If you want to use the site to monitor availability of the Google Nexus devices in all eight countries where the Google Play Store hangs its shingle, click on the sourcelink.
source:
Soupwhale
via
Phandroid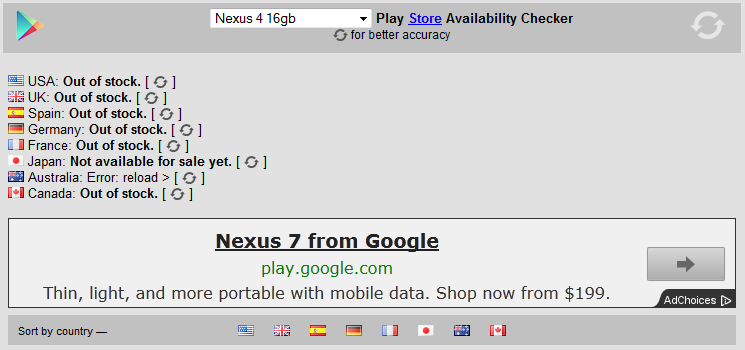 Check the status of that Google Nexus 4 you want