Watch Lenovo's bendable phone prototype on video: you can wrap it around your wrist!
3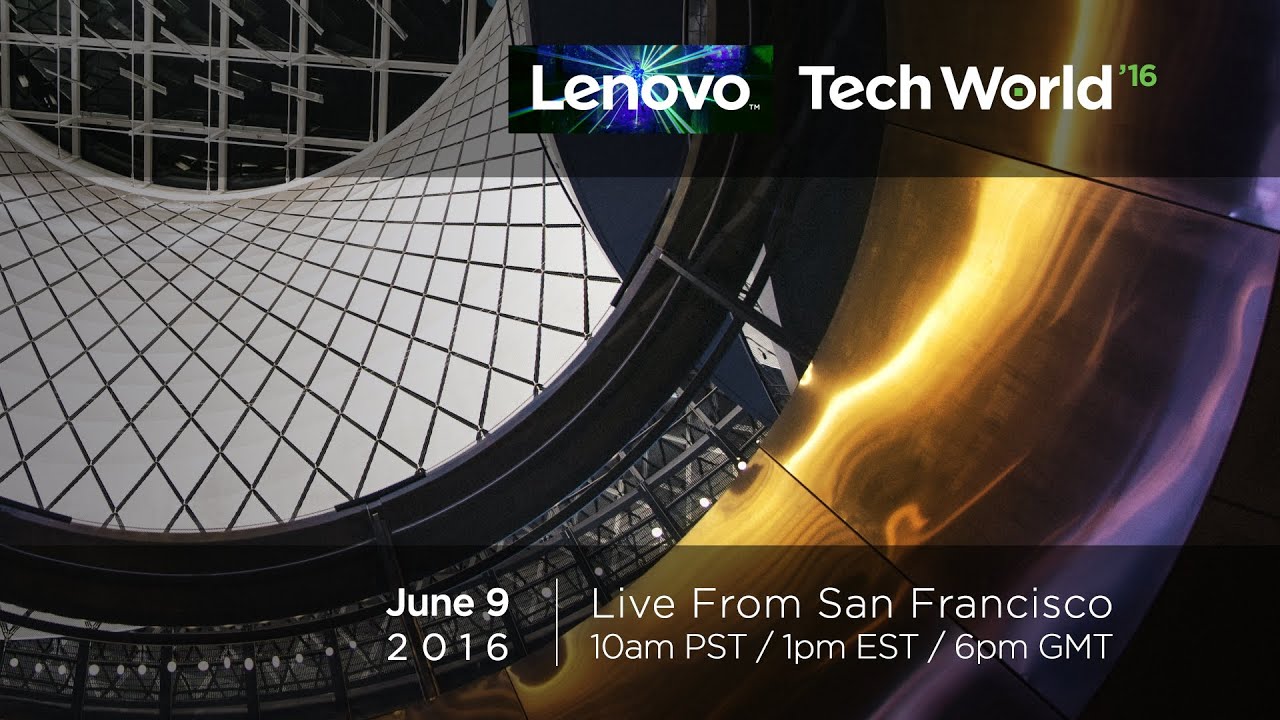 We've seen some companies launch phones with curved (
Note Edge
,
S7 edge
), or ever so slightly flexible screens (
G Flex 2
), but a truly flexible/bendable phone whose shape you can adjust to your own liking is yet to be created. This concept, it turns out, may not be such a distant thing, as Lenovo has just showcased actually bendable phone and tablet prototypes at Lenovo Tech World.
YouTuber Meghan McCarthy bending a phone prototype into a wristband
The sci-fi-grade prototypes were found in the hands of YouTuber Meghan McCarthy, who conveniently happened to show up in a dress with no pockets. "
So where am I supposed to put my phone?
" Meghan asks, as she proceeds to bend the unsuspecting handset into a wristband-style shape and put it around her wrist: "
I just wear it!
"
But this wasn't all, as next up, she showcased a tablet prototype which could be conveniently folded in two, in order to assume a more phablet-type shape and footprint.
As cool as these devices may already look, Lenovo assured that they are still very early work-in-progress. However, this is the first time we get such a direct, real demo of bendable phone/tablet technology, which comes to show that real progress is made in the field. If our calculations are correct, we should be just a few short years away from actual, working, commercial flexible devices.
Recommended Stories