Want a fresh, new ringtone? Try these cool ringtone apps for Android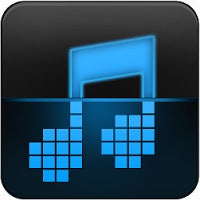 Chances are that you hear your phone's ringtone every day, and your message notifications bug you no less frequently. Have you grown tired of them already? If so, then nothing stops you from getting some new ringtones and notification sounds for your device.
In this post we've put together some of the popular and well-made ringtone apps available at the Play Store – apps that let you download free new ringtones, or to make your own using the music already stored on your Android handset. Check them out in the slideshow below!