Verizon's Samsung Galaxy S4 visits FCC
11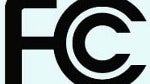 The nation's largest carrier, Verizon, was finally able to book some time with the FCC so that the agency could see its version of the
Samsung Galaxy S4
. Just the other day, we saw
both Sprint and MetroPCS get their version of the phone to visit the Feds
. Before the U.S. carriers starting meeting with the FCC,
the international version of the phone did the same thing
.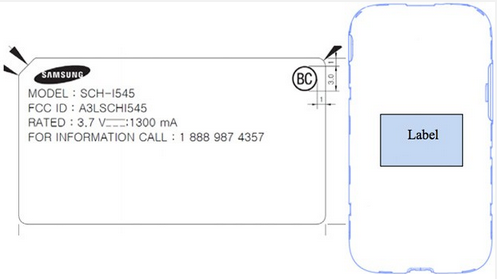 Verizon's Samsung Galaxy S4 has visited the FCC
Verizon hasn't announced its pricing intention yet for the flagship Android model, but
with AT&T announcing the other day that it will charge $249 for the phone with a signed two year contract
, Big Red might fall into line and charge the same amount; that would be a
$50 hike
over the price of it's version of the
Samsung Galaxy S III
on contract.
Just in case you need to know, the Verizon version of the Samsung Galaxy S4 is model number SCH-I545 and offers support for lucky LTE band number 13. Verizon will also use some AWS LTE signals this year, and the phone works on AWS LTE band 4. The unit will also carry HSPA support for roaming capabilities.
source:
FCC
via
Engadget