Verizon partners with Google for Chrome notebooks data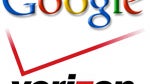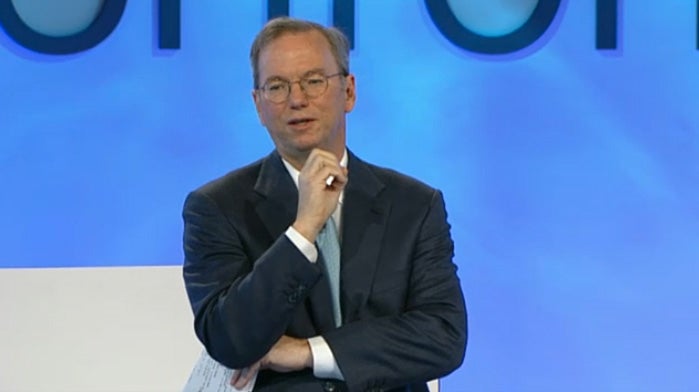 Eric Schmidt talking about Chrome notebooks
During its Chrome keynote, Google announced a bunch of interesting stuff, updating the Internet browser itself, and introducing an app store which will offer apps, games, and various other content including magazines, newspapers (NY Times), books (Kindle), multimedia, etc. Nice!
However, what caught our attention was the mention of future Chrome notebooks range, all coming with built-in connectivity. A slide of the presentation showed that Verizon will be the chosen Internet provider for Chrome OS notebooks in the States. Purchasing a Chrome notebook, every user will get 100MB a month for free, for a period of 24 months after activating the notebook. Once they run out of data, there will be Google+Verizon plans, such as unlimited data for $9.99 a day, or a package of 1000GB for a set price. However, as with Nexus phones, no contract with the carrier will be required. It will just provide you the service.
Google now starts a Pilot program, giving away prototype notebooks to users, to collect feedback for its OS. We will let you know once it announces the real Chrome notebooks, which will come with the VZW data. Meanwhile, what do you think of this Google-Verizon offer?
source:
Google Chrome