Samsung Galaxy Tab E soon to receive Android 8.0 Oreo at Verizon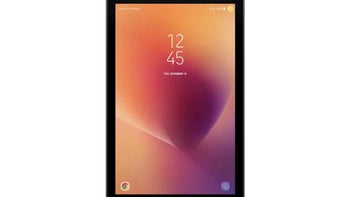 Before you get your hopes too high after reading the title, let us mention that Samsung may change its mind at any point when it comes to Android updates. Still, many of the devices that were certified at Wi-Fi Alliance received the updates mentioned in the filings sooner or later.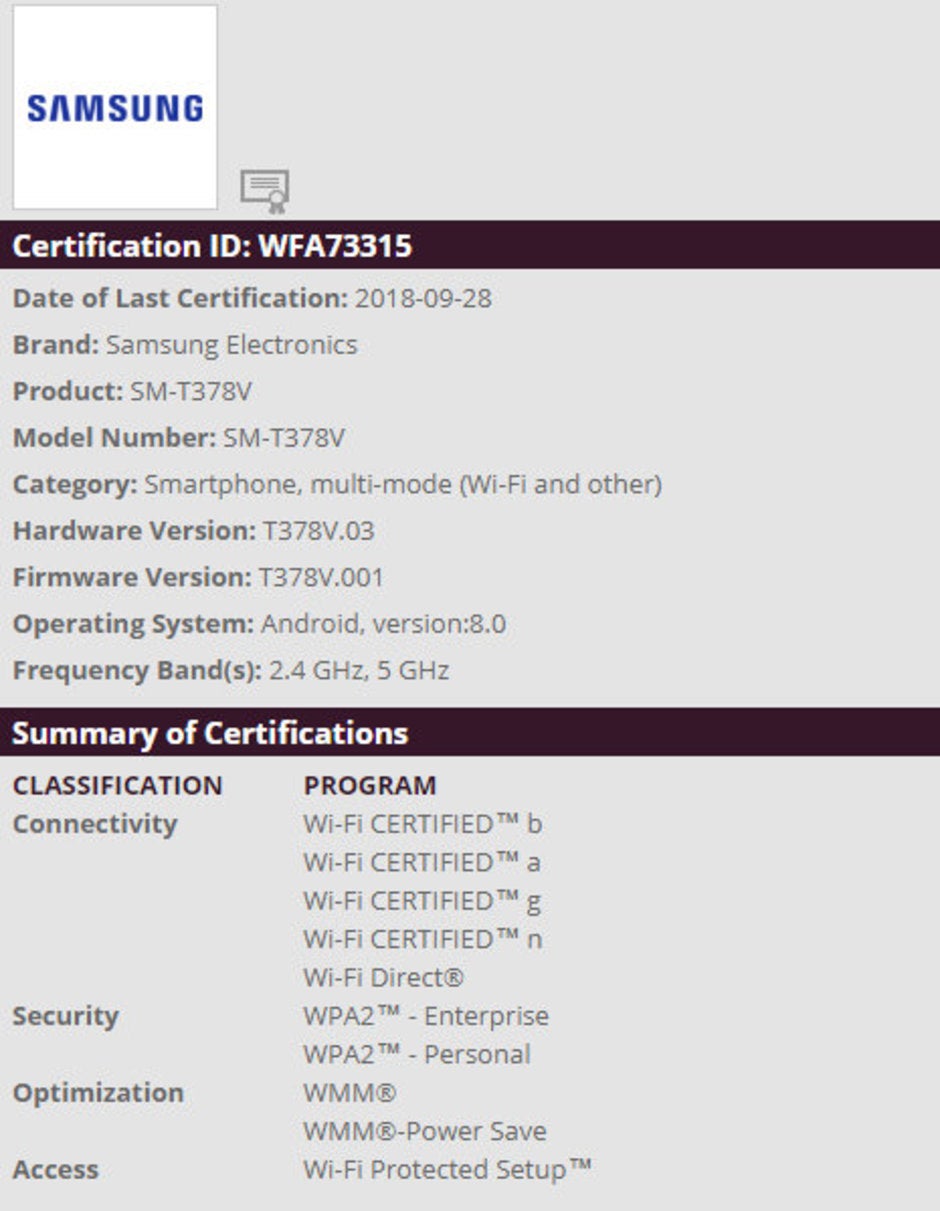 That brings us to the
Samsung Galaxy Tab E
, a budget-friendly tablet that's been launched in the United States about two years ago. The Verizon variant, also know as SM-T378, has just been spotted at Wi-Fi Alliance, nothing really unusual if not for the fact that it runs Android 8.0 Oreo.
The Galaxy Tab E was running Android 5.1.1 Lollipop at launch but received an Android 7.1 Nougat, which means this would be the second major OS update the tablet will get.
Obviously, we can't say without a doubt that Samsung will provide
Verizon Galaxy Tab E
owners with an Android 8.0 Oreo update, but there's a chance that it will happen at some point this year.