Verizon to bring its 5G network to New York "in the very near future"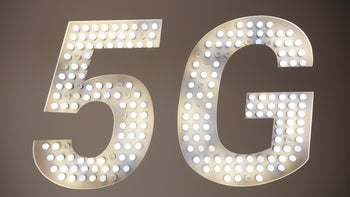 Sprint
recently launched 5G services
in four cities, but the carrier doesn't offer full coverage in these areas. AT&T, on the other hand, has decided to offer access by invitation to customers in 19 cities. Last but not least, Verizon announced not long ago that its 5G network is available in Chicago and Minneapolis.
Now, even though all three carriers launched 5G in some parts of the country, the competition is just starting to heat up. The next battle might take place in New York, as Sprint confirmed plans to light up its 5G network in the city as early as June, while T-Mobile has already started to deploy its 5G equipment in the area.
Apparently, Verizon has eyed New York as well, at least that's what the carrier's executive director of product marketing Chris Emmons said at the
Motorola Z4
launch event,
Mashable
reports. According to him, Verizon's 5G network will be available in New York "
in the very near future
."
Just so you know, Verizon originally stated that 5G services will come to select cities "by the end of 2019," so there's no telling when exactly each city that Verizon names will get 5G coverage. If you're with Verizon, you'll need the Moto Z3 with 5G Moto Mod or the Samsung Galaxy S10 5G to benefit from blazing-fast download speeds.