Update for Google Camera brings interface improvements, a beloved feature returns
4
Google's own Camera is definitely not the best camera app around, but it still gets the job done. That's why each time a new feature hits it up, we are mostly grateful that the gods from Google have smiled upon us. The app just got updated to v3.2.042 and scored a couple of new and returning features that will likely make your camera-snapping experience a bit better.
So, what does the changelog of the new Google Camera reveal? Well, the most intriguing new feature is actually a returning old one - you can now once again take pictures while recording video. This undoubtedly handy feature got ditched with a previous update to the app. In the newest version, there's a circular button that appears in the top right corner of the app while one you're recording a video.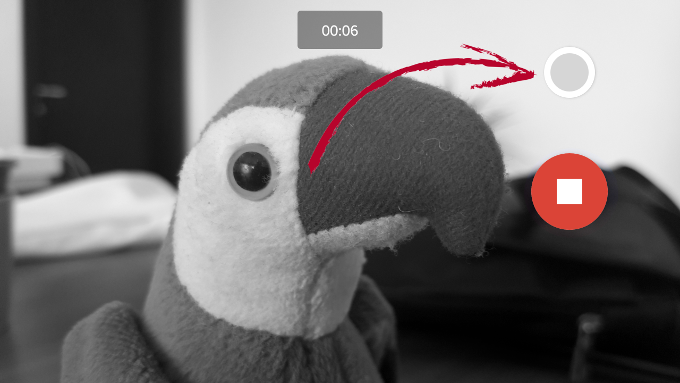 Additionally, the interface has been changed up a bit. Slow motion is now a menu item in the hamburger menu of Google Camera, and not an easily-accessible button in video mode. A bit user-unfriendly, if you ask us.
Last, but not least, the iconography of the shutter and cameras swap buttons have been improved a bit and are now a bit sleeker in appearance, which is a minor and welcome change.
You can get the new version by sideloading it from the source link if you're not keen on waiting it to hit your device.
Recommended Stories