Unity game engine now free for indie Android and iOS developers, BB10 and WP coming soon
3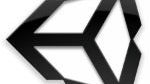 Gaming could be about to make a jump on Android and iOS, because the Unity game engine just became completely free for indie developers. The news came from Unity CEO David Helgason speaking at the company's Unite Nordic conference in Malmo, saying the engine is now free for indie devs on Android and iOS, with the same deal coming to BB10 and Windows Phone "in the coming months".
Previously, the game engine had cost upwards of $800 for mobile developers, even though the company had made the desktop tools free to use back in 2009. Of course, this only applies to smaller developers. Companies that have "a turnover in excess of $100,000 in their previous fiscal year are required to use our paid version."
And, for those developers who had purchased the Android or iOS add-ons in the past 30 days, the company will be in contact to offer "discounts on future purchases". So unfortunately, no one is getting a refund.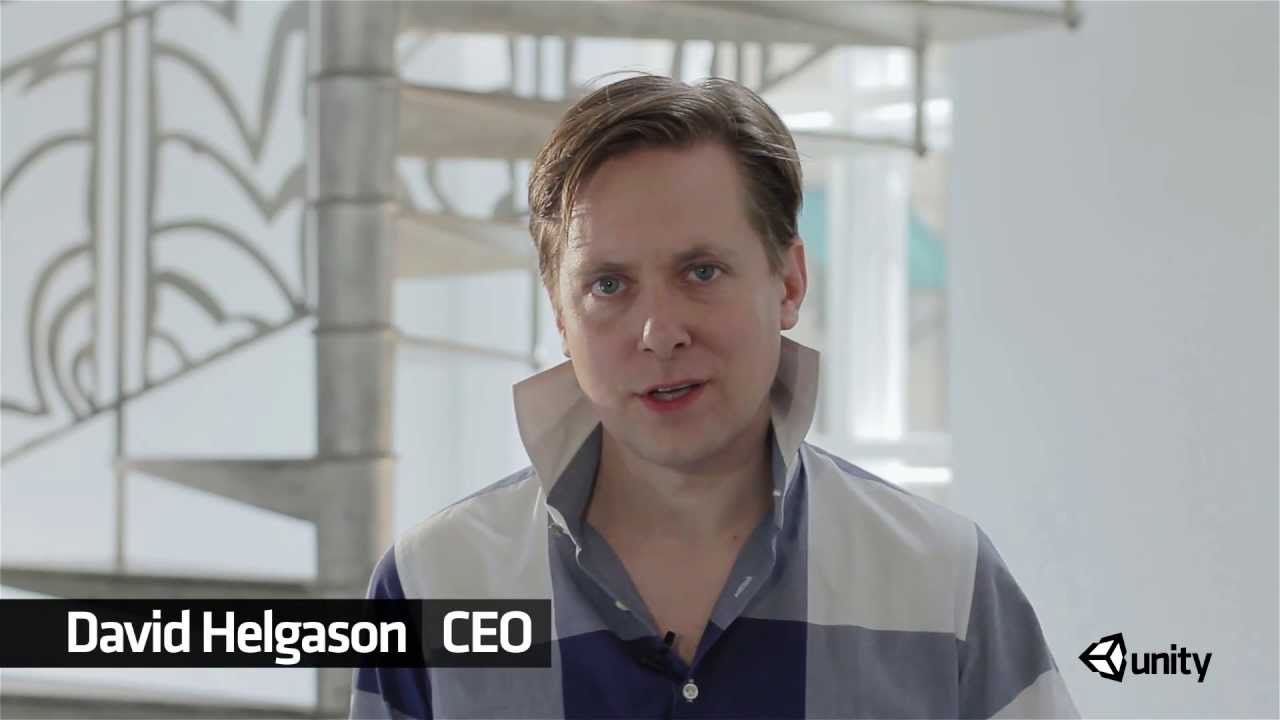 Recommended Stories