UK carrier Three relaunches its Discovery program that helps people acquire digital skills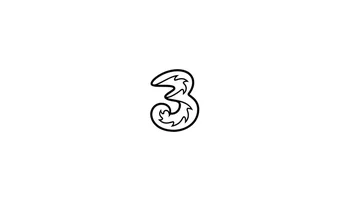 We tech enthusiasts have a burning passion for technology, which makes us strive to learn more about tech and acquire new digital skills. This is why we can freely use different devices and understand tech terms that are alien to non-tech-savvy people.
But the thing about technology is that everybody can master it as long as they are willing to put a lot of effort into it. Of course, when someone shows you how things work, it is much easier to learn.
This is why UK carrier Three announced in a recent
blog post
that it has fully relaunched its
Discovery program
, which delivers over 40 in-store training courses on things like digital security, vlogging, and coding to people of all ages and abilities, regardless of the network they are using. The program can even teach people how to use Android, iOS, and their phones.
As Three stated in its announcement, the first phase of the relaunch started in June 2022, and now all stores of the carrier offer the revamped Discovery program again. In addition, the mobile operator reported that over 14,000 Discovery sessions have been conducted in-store and nearly 1000 digital skills workshops have been presented to almost 25,000 people since the relaunch.
So, if you live in the UK and have friends or family members who want to become tech gurus, you can recommend Three's Discovery program to them. As for you, if you are in the market for a new, more powerful smartphone and you are a Three customer, feel free to check out our
best Three phone deals article
, where you can find a phone at a great discount.
If you are rolling with another UK carrier but still want to get a new phone, you can visit our
best Virgin Media phone deals
,
best O2 phone deals
,
best Tesco Mobile phone deals
,
best iD Mobile phone deals
,
best O2 phone deals
,
best EE phone deals
, and
best Giffgaff phone deals
articles.