Twitter quietly scoops up live-video streaming startup Periscope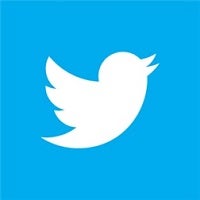 While the world had its eyes on the Apple event in San Francisco on Monday, in another part of the city, Twitter was lifting the cover off an acquisition that closed a month ago.
Periscope had not even taken its live video streaming app out of a private Beta when it started negotiating with Twitter. As it happened, one of the beta testers was a Twitter exec who knew one of Periscope's co-founders.
If you have been paying attention to any of Twitter's recent mobile app updates lately, particularly for the Android app, the micro-blog-social-network has been rapidly bringing its feature set to parity with its iOS counterpart, including editing and sharing video. Throw in the incorporation of Vine, and all that is really missing is a live stream.
Periscope is ostensibly still a work in progress, but whatever it brings to the table, the acquisition is not unlike Twitter's buyout of Vine back in 2012, which was also in a closed Beta at the time. Given Periscope's focus of streaming live video like other startups, Meerkat or YouNow, it stands to reason that we will see a close relationship to Twitter's features as the application nears completion.
As Twitter has a penchant for wide-open, rapid communication, the ability to stream live video will fit the mold rather well.
source:
The Wall Street Journal