Truecaller update brings new Request Money feature with limited availability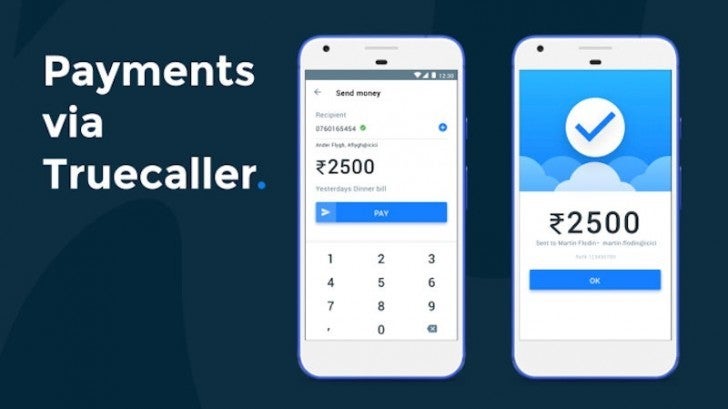 The folks behind
Truecaller
, the dialer app mostly popular in India, have just announced the addition of a new feature which will make payments between users much easier. Request Money is a new feature integrated into Truecaller's UPI-based payments system, which allows users to create links that can be shared and clicked on to complete payments.
Truecaller users on Android
have been able to transfer money within the app since earlier this year when developers introduced its UPI (Unified Payment Interface) protocol. Starting this week, a new feature has been added to the system so that users can send payment requests to other Truecaller users.
If you're using Truecaller, then you should know that in order to complete a transaction, you must enter the registered MPIN when prompted. The links that any Truecaller user can now create can be shared via SMS, email, messaging apps, or posted on sites. Only when they are clicked they will redirect the user to the
Truecaller app
to complete a payment.
The bad news is the new Request Money feature is only available in India for the moment, and it doesn't look like it's going to be made available elsewhere anytime soon.