Huawei flagship smartphones to come preloaded with Truecaller dialer app
9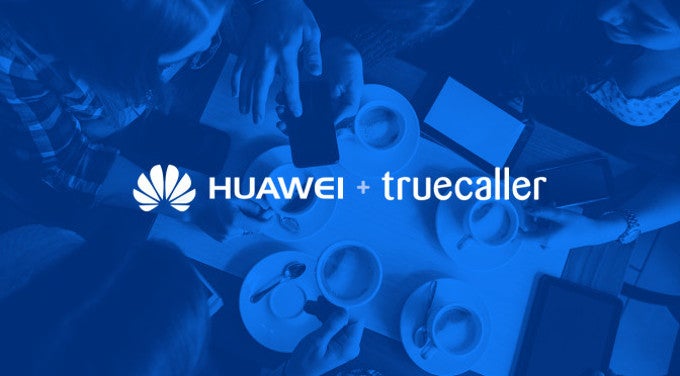 One of the few dialer apps that achieved success on Android platform, Truecaller has just announced it has landed a deal with Huawei to preload its application on the Chinese company's flagship smartphones starting with the Honor 8. The Android application should provide Huawei customers with smart dialer functions right out of the box.
According to Truecaller officials, their dialer app will be rolled out to Huawei smartphones in America, North Africa, South East, India and the Middle East by the end of September. Truecaller is supposed to work perfectly on all Huawei smartphones, the developers claim.
Truecaller also announced that it now has more than 90 million monthly users who make no less than half a billion calls. Considering the fact that Huawei shipped more than 40 million smartphones in 2015, the number of Truecaller users is likely to rise in the coming months.
The dialer app offers many important features for Android users, including the ability to block spam caller and telemarketers. Truecaller can identify callers that aren't stored in a phone's contact list as well. You can even see when your friends can take calls.
Some of the more common features available to Truecaller users include the option to search for a name or a number. Obviously, you will be able to make calls directly from the application.
It's also worth noting that Truecaller won't upload your phonebook to make it searchable or public. One last thing you should know about the Truecaller Caller ID feature: it won't work without a 3G or Wi-Fi network connection.