Tim Cook flaunts App Store stats: 140 billion downloads!
1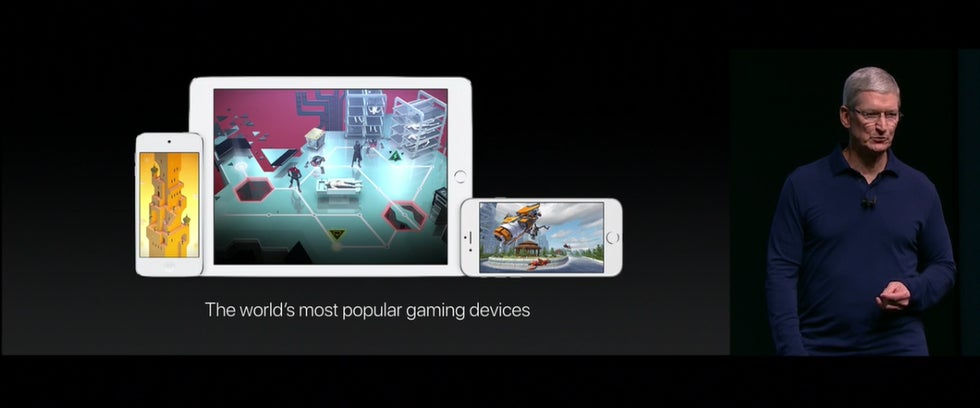 Tim Cook wasted no time when stepping on stage at today's iPhone event. Right after dropping some stats for Apple Music, the Apple CEO went ahead and talked some App Store numbers.
According to official Apple numbers, there has been a total of 140 billion apps downloaded from the App Store since its launch, 8 years ago. Not only that, but the accessible nature of mobile gaming, and the integration of software and hardware on iOS devices, which allows for awesome performance, has turned iPhones and iPads into the most popular gaming devices in the world — at least according to Tim Cook. Today, more than 500,000 of the apps on the App Store are games.
The Apple CEO also went ahead to say that the store is earning twice as much as its "nearest competitor". Let's say it like it is — he meant Google's Play Store. According to Tim Cook, this profitability, combined with the stability of the iOS platform is the reason why many developers choose to build their apps and games for iDevices first. We've seen enough examples of this to be inclined to agree.