The spellbinding Monument Valley puzzle game is 75% off on Android right now, get it for $0.99
4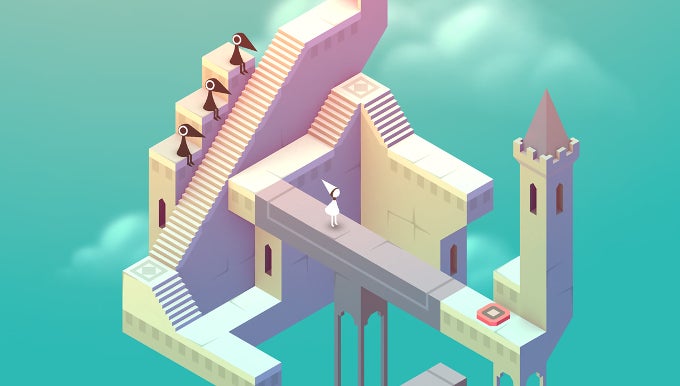 Product
Location
Item Condition
Current Price
Offer Expires
Monument Valley
Google Play Store
-
$0.99 ($

3.99

)
75% discount
-
One of our all-time favorite mobile games, Monument Valley, is massively discounted on the Google Play Store at the moment. You can snatch the award-winning game for $0.99, which is 75% off its usual 3.99-dollar price.
In the beautiful Escher-esque puzzle game, you play as Ida, a mute princess that "embarks on a quest for forgiveness" and needs you to guide her through some rather intricate geometrical mazes. The goal is simple, yet hard to achieve – help Ida get to the end of each level.
Although these obscure labyrinths seem impossible to get through at first, certain architectural elements can be altered and modified at your will. At first, the puzzles are relatively easy and intuitive, but later on you'd really have to think out of the box if you want to finish a given level.
Make sure to grab it, it's worth it.