The first software update for the ZTE Blade V8 Pro brings performance enhancements and more
1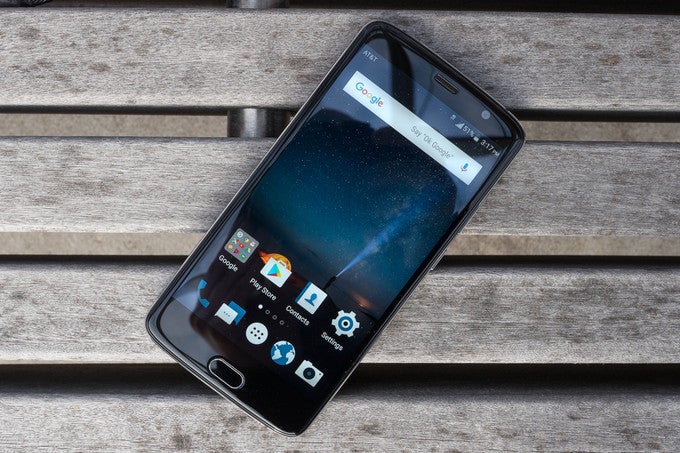 Following
its release just under two months ago
, the ZTE Blade V8 Pro smartphone is now receiving its first official software update. The device is still running Android 6.0.1 with ZTE's custom interface, and as great as it would have been to get Nougat running on the phone this early on, the new software fixes a lot of little issues that the V8 Pro has had since it launched.
For starters, this over-the-air update squashes the bug that forced the music app to close after being opened for 15 minutes and the one that caused issues with syncing the correct time with the default time/weather widget. Along with these two primary bug fixes, ZTE says that there are a bunch of other smaller performance enhancements included with the update that should make the phone feel a bit snappier when using it on a day-to-day basis.
Despite this update being released in March, the Blade V8 Pro still only has January's security patch
Additionally, you'll also see little tweaks with both the system language and user interface and have access to the January 2017 security patch from Google. It would have been great to see the March or February security update rather than January's, but hopefully this is something that ZTE can catch up with when the next update for the Blade V8 Pro rolls around.
Just like with all other Android updates, you'll want to make sure that your V8 Pro has a plentiful amount of battery life before stating the whole process. The update should be rolling out now, so be sure to check for it in your phone's settings if you haven't received it already.