ZTE Blade V8 Pro Review
15

Introduction
In just a few more weeks, the conversation surrounding new smartphones is going to take a major turn, as it tends to do around that time every year. With the new flagships of MWC (and those that launch independently in the days that will follow), we're going to be talking about the cream of the smartphone crop, and how this batch of high-end models promises to shape the arrival of the rest of the year's hero phones.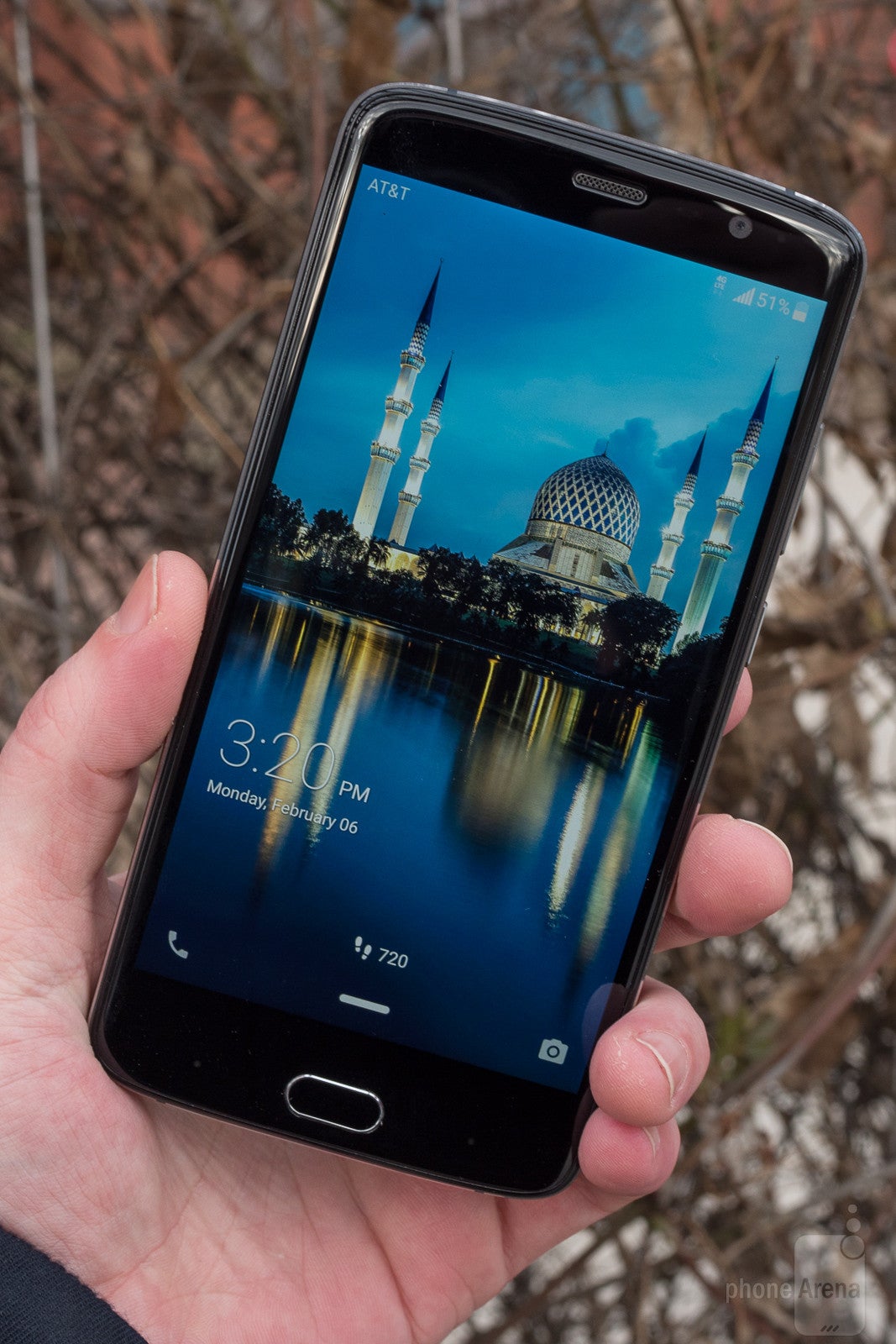 But right now, in the wake of CES (and its lack of major new-phone announcements), the landscape is very different, and our conversations have circled more around the idea of value: really well-balanced handsets that keep prices as low as they come, while also still fighting to deliver a premium feature or two.
A couple weeks back we gave you an in-depth look at the
Honor 6X
, a solidly outfitted mid-ranger that was selling for the very attractive price of just $250. That's a great start, but can we go even lower, while not sacrificing a lot of quality and features?
ZTE thinks we can, and just like Honor, it's got an affordable new option that packs a fancy dual-rear-camera system, just like some much more expensive phones. Let's take a look at the
ZTE Blade V8 Pro
, and see if this really could be one of the new year's best values.
In the box:

ZTE Blade V8 Pro
USB Type-C cable
Fast charger
SIM tool
Quick-start guide
Design
No major missteps, but it's still very much a phone that feels like a mid-ranger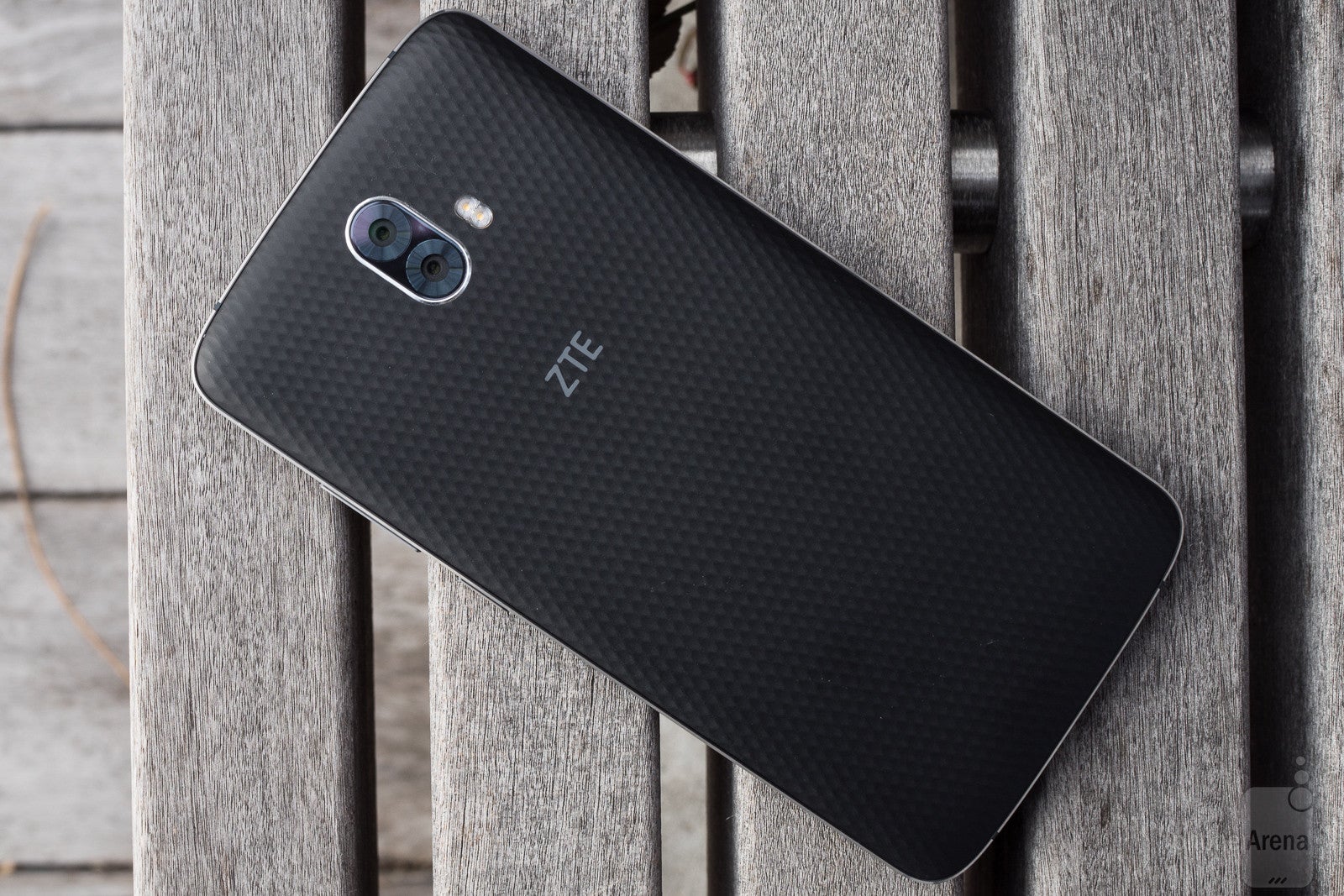 The Blade V8 Pro is handsome and decently built, but it can't quite shake off its mid-range positioning, and comes across as a handset that falls somewhere south of premium.
Don't get us wrong: this isn't some cheap, plastic mess. The handset features a metal band around its frame with attractive beveled edges, 2.5D curved glass, and a subtly arching back panel. But the phone's rear is also crafted out of rubberized plastic, in a time when we see higher-end metal construction coming to even budget-priced hardware.
That back panel doesn't look bad-bad by any stretch, but its textured surface does have a bad habit of picking up crumbs. And compared to the metal-bodied Honor 6X, with which the Blade V8 Pro shares a 5.5-inch screen size, ZTE's handset is thicker, taller, heavier, and just generally feels bulkier – in spite of Honor's phone getting the bigger battery.
Lest you get the idea that ZTE's design is full of bad decisions, the Blade V8 Pro does enjoy an impressively flush camera (not really sticking out at all), a modern USB Type-C connector on the handsets bottom edge (where it sits next to the phone's speaker), and it manages to hold onto its headphone jack. ZTE makes the interesting choice to go with a front-mounted fingerprint scanner, integrated into the phone's home button. It works OK, but accuracy is sometimes a little iffy (requiring repeat scans), and having to physically press the button to unlock the phone feels less graceful than some other fingerprint-scanner implementations.
All things considered, the Blade V8 Pro is put together quite nicely, and looks reasonably attractive. The phone's just a little large, and doesn't go quite far enough in terms of premium-feeling materials. Then again, this is a mid-ranger, so perhaps we shouldn't be that surprised.
Display
Though not particularly impressive in any one regard, the screen is bright, sharp enough, and has reasonably accurate colors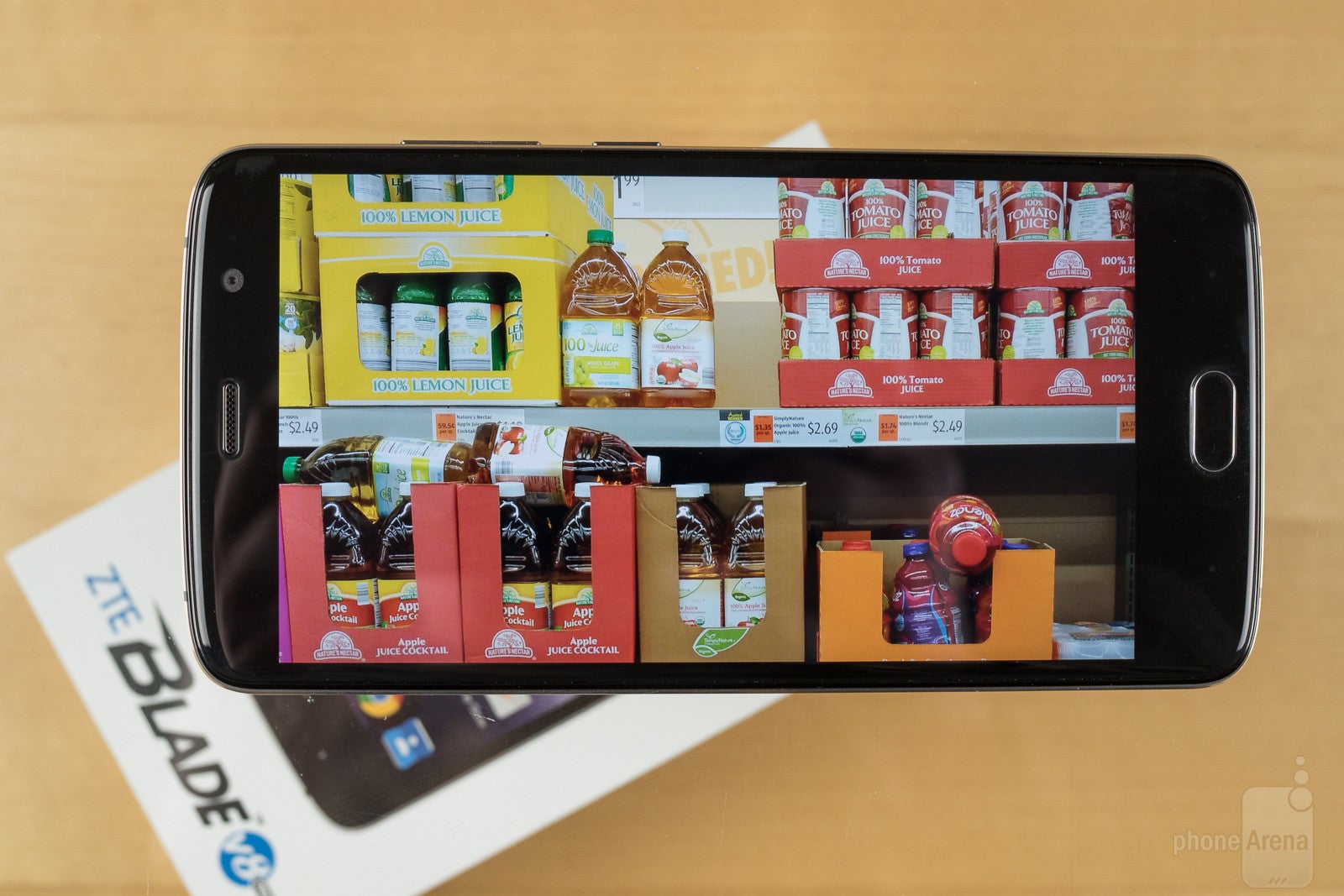 ZTE hooks the Blade V8 Pro up with a 5.5-inch screen offering a 1080 x 1920 resolution, a combination that just about screams "mid-range display" these days; it's big enough to scratch that phablet itch that so inescapably has infiltrated phone design, while also providing a suitably sharp screen. Leave it to the flagships to endlessly debate the value of Quad-HD resolutions; phones like the Blade V8 Pro are plenty confident stopping once they hit Full-HD.

Compared to most of the smartphone screens we look at, the V8 Pro's is definitely on the brighter side, and considering all the comparisons we've been drawing to the Honor 6X, it seems worth mentioning that both models came in with near-identical screen-brightness measurements. While that 500 nits of output will fight admirably against a sunny day, we'll admit that we did find ourselves in outdoor-usage situations where we wished we could crank that brightness higher, still.

Color accuracy is slightly better than we saw on the 6X, to ZTE's credit, but it's still not perfect: maybe "inaccurate in a different way" would be an apt description. Where the Blade V8 Pro suffers, though, is in the lack of software controls to further tweak image balance: what you see is largely what you get.
Display measurements and quality
Recommended Stories