The Google Nexus 9 scores excellently on our battery life test
31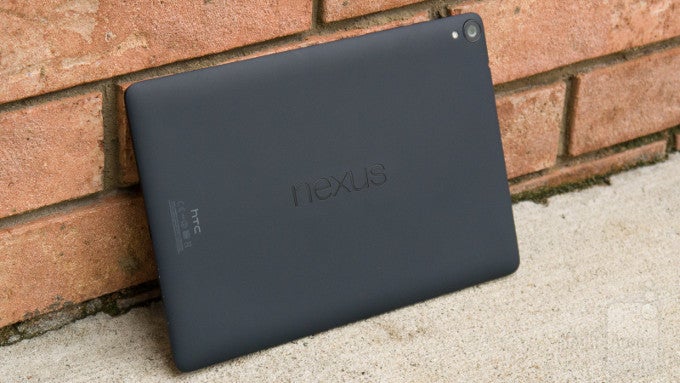 One of the key findings you'll stumble upon if you go through our
Google Nexus 9 review
concerns the slate's battery life. Simply put, it's awesome – as the slate held its ground for the whopping 9 hours and 24 minutes. That's excellent considering the trying nature of the script we run.
Putting those numbers into words, you should expect up to two days of usage with the Nexus 9, so long as you don't go down on it crazy hard, of course. We know because of the aforementioned script we use to test battery life – it replicates the average user's habits and arrives at a final figure that is indicative of the hands-on time you can squeeze out of it on average.

Take a look at the charts below.