Thanks to the Note 7 recall, Apple scored virtually all of the phone industry's profits in Q3
99+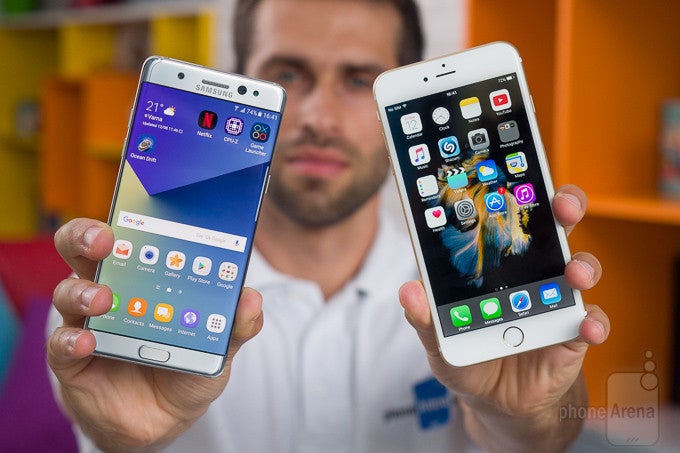 After Samsung
wrote off
this and next quarter in terms of smartphone profits, due to the
Note 7 recall fiasco
, Apple is now the sole game in the industry when it comes to actually earning money from the production of its handsets. According to the calculations of BMO Capital Markets analyst Tim Long, Apple took virtually all of the smartphone industry's profits in Q3.
The analyst pegged the number at 104%, since some of the companies in the business, like
LG
or HTC, actually operated at a loss. Samsung eked out just 0.9% of the total profit amount sloshing in the system, despite commanding the largest 21.7% market share of all phone makers.
Apple is second with 13.2%, while Huawei is the third-largest manufacturer now with 9.7% out of the 346 million smartphones shipped in Q3. Last year, Apple netted "just" 90% of the total profits in the third quarter, but, thanks to the Note 7 mishap, Q3 2016 must be some kind of a record here.