Take a look at the first Nokia Lumia 730 and Lumia 830 camera samples
25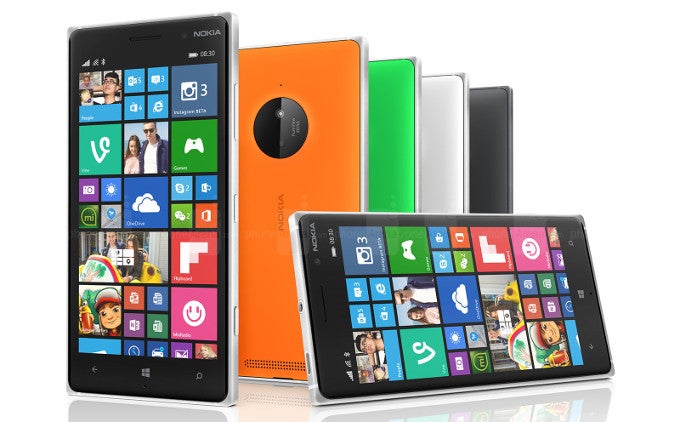 If you were hoping for a top-of-the-line Windows Phone device from IFA 2014, the Microsoft-Nokia duo likely disappointed you. But they didn't arrive at the expo empty-handed, and, after announcing the next update to the OS (
Lumia Denim
), the pair finally unveiled the oft-rumored Lumia 830, along with the Lumia 730 -- two mid-range devices.
We had the opportunity to spend some quality time with the two handsets after the presentation was over, and we naturally wanted to take an early peek into the imaging department. Before you get right into the gallery, here's an overview of the cameras on the two devices: the Lumia 830 has an all-new, 10-megapixel PureView camera with a 1/3.4'' sensor, optical image stabilization, and f/2.2 lens, while the Lumia 730 sports a less-impressive 6.7-megapixel, 1/3.4'' rear sensor and wide f/1.9 lens. At the front, the 830 has a 0.9-megapixel camera, while the 730 has a far more impressive, 5-megapixel selfi cam with f/2.4, 22mm wide-angle lens. What's more, both devices are already running on the above-mentioned Lumia Denim update, which improves the camera app's start-up time and lowers the time needed for an individual photo to be snapped and committed to the phone's memory -- two much needed fixes, if we have to be honest.
So what kind of results can you expect from these two configurations? Take a look to find out.