TSMC says its supply of 28nm chips continues to be low
4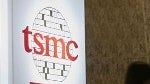 According to industry sources, TSMC is running its 28nm production line at
full utilization
thanks to strong demand from mobile device makers. With MWC starting next week, manufacturers have been building up inventory of their latest and greatest models in preparation of heavy demand following the show in Barcelona. With a number of new flagship models to be presented at the show and at other events in the following weeks, manufacturers need to lock in supplies now.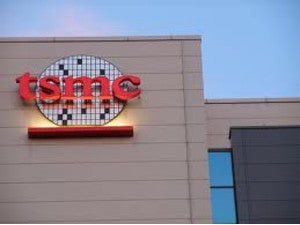 TSMC says it has close to a 100% market share for 28nm production
TSMC Chairman and CEO Morris Chang said that his company is close to achieving 100% market share in the
28nm sector
. Production of such chips will rise dramatically in 2013 with the number of wafer starts by TSMC expected to triple in 2013. When
Mr. Chang announced last month that TSMC had close to a 100% market share in the 28nm category
, analysts said that it might have indicated that
the long rumored deal to supply Apple
had been reached. Since Apple would be a big buyer in that market segment, the lack of another foundry name to show up in market share would seem to confirm that TSMC is selling to the iPhone and iPad manufacturer. Neither Apple nor TSMC have made any announcement about the latter supplying the Cupertino based Apple with chips.
source:
DigiTimes