Parent firms of T-Mobile and Sprint reportedly drop Huawei; T-Mobile-Sprint deal could benefit
5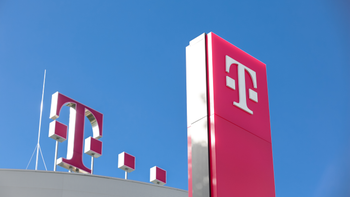 Today,
Reuters has published a story
about the parent companies of proposed merger partners T-Mobile and Sprint. The former's majority owner, Deutsche Telekom, will stop using Huawei's networking equipment, people familiar with the situation told Reuters. Sprint parent SoftBank says that it is going to replace Huawei equipment used in its 4G network with equipment made by Nokia and Ericsson.
Additionally, T-Mobile and Sprint now expect their announced merger to receive a green light from the Committee on Foreign Investment in the United States (CFIUS). That agency began conducting a review of the deal
in April right after it was announced
, looking for any national security issues that could come up. The transaction still requires approval from the FCC and DOJ. T-Mobile says it expects the merger to close during the first half of 2019.
Huawei is the world's largest provider of telecom networking equipment, and is currently the second largest smartphone manufacturer in the world.