Android phones may soon be able to sync Swiftkey clipboard contents to Windows 10 PCs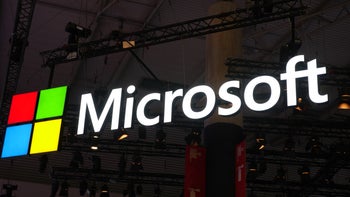 Samsung
and
Microsoft's collaboration
had made syncing information from your Samsung Galaxy phone to your Windows PC quite easy recently. Now Microsoft seems to be considering bringing a useful feature to other Android phones, not only Galaxies.
SlashGear reports
that you may soon be able to sync your Android SwiftKey keyboard's clipboard to Microsoft clipboard on your Windows PC.
Understandably, you have to use Microsoft apps for this to work. The feature will allow you to sync whatever you have copied on your Android phone to your Windows 10 PC. On Samsung Galaxy phones, this is achieved via the Your Phone app and Link to Windows. However, now, a beta version of the Swiftkey keyboard app for Android shows the presence of a new cloud sync feature for your copied content.
Swiftkey
is available on any Android phone, which means that soon you could be able to sync your clipboard to your PC with this new feature, no matter what Android phone you're sporting.
However, as this feature is only seen in the beta version, for now, it's not confirmed whether it will make it in the official release of Swrifkey and whether it needs an update from the Windows side as well, in order to work. At the moment, we don't have information when it will be available, but it's good news that Microsoft is working towards useful integration with other Android phones, not only Samsung Galaxy phones.