You can get a Samsung Galaxy S8 Active at 50% off if you switch to Sprint
1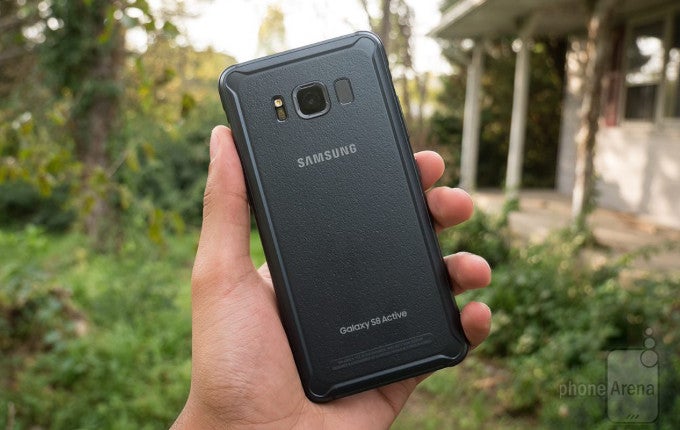 Last week, when Samsung announced the upcoming release ofthe Galaxy S8 Active on T-Mobile and Sprint, only T-Mobile revealed thehandset's launch date and price (November 17, $820 outright). As it turns out, Sprintwill start selling this rugged handset on exactly the same day - which, by theway, is tomorrow.
Sprint has a pretty attractive offer for consumers willingto switch from another carrier, offering the Samsung Galaxy S8 Active for halfthe price on an 18-month Flex lease program. If you switch to Sprint, you canpay just $17.71 per month for the S8 Active (that's a total of $318.78 at theend of the lease program). While it's true that with a lease agreement youdon't get to keep your phone, you're probably bound to upgrade your deviceafter about 2 years anyway, and Sprint Flex makes this easy for you.
Similar to the regular Galaxy S8, the Samsung Galaxy S8Active is a high-end Android Nougat (upgradeable to Oreo) phone that's poweredby a Qualcomm Snapdragon 835 processor. While the S8 Active is not as pretty asthe regular model, it's got some advantages, including a drop-resistant body,and a longer-lasting 4000 mAh battery.
Sprint will sell the Galaxy S8 Active online, via phone, andin all retail stores across the US.Do you plan to get this rugged Samsung handset from Sprint?
source: Sprint