Samsung Galaxy S8 Active officially launches on Sprint and T-Mobile this month
7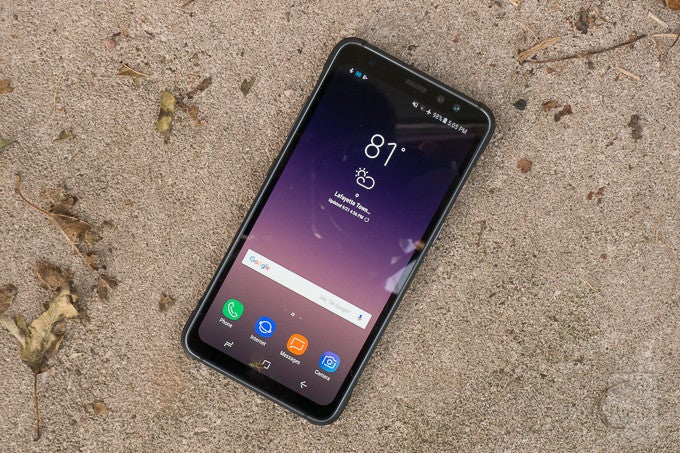 Samsung just announced that its rugged Galaxy S8 Activesmartphone would be available via T-Mobile and Sprint later this month - thusconfirming previous rumors. Initially sold only via AT&T, the S8 Active isa tougher version of the Galaxy S8 that also packs a larger battery(4,000 mAh vs 3,000 mAh).
Samsung says the Galaxy S8 Active will be available onSprint and T-Mobile in only one color: Meteor Gray. For now, there's no word onthe release dates of the phone on the two carriers, but both will start sellingthe handset before the end of November. As for pricing, similar to AT&T,T-Mobile and Sprint will likely ask around $800 for the Galaxy S8 Active.
Unlike the regular Galaxy S8, the S8 Active does not sport adual-curve display, instead offering a flat, 5.8-inch, 1440 x 2960 pixels screen.Alongside "high-strength aluminum and protective bumpers," this allowsthe smartphone to be drop-resistant - up to 5 feet (1.5 meters) on a flat surface.
We already reviewed the Samsung Galaxy S8 Active, and weliked quite a lot about it. So, will you be buying this tough handset on T-Mobile or Sprint?
Update: T-Mobile will sell the Galaxy S8 Activestarting November 17, for $820 outright, or $100 down and $30 per month for 24months.