Spotify pulls out of SoundCloud merger
1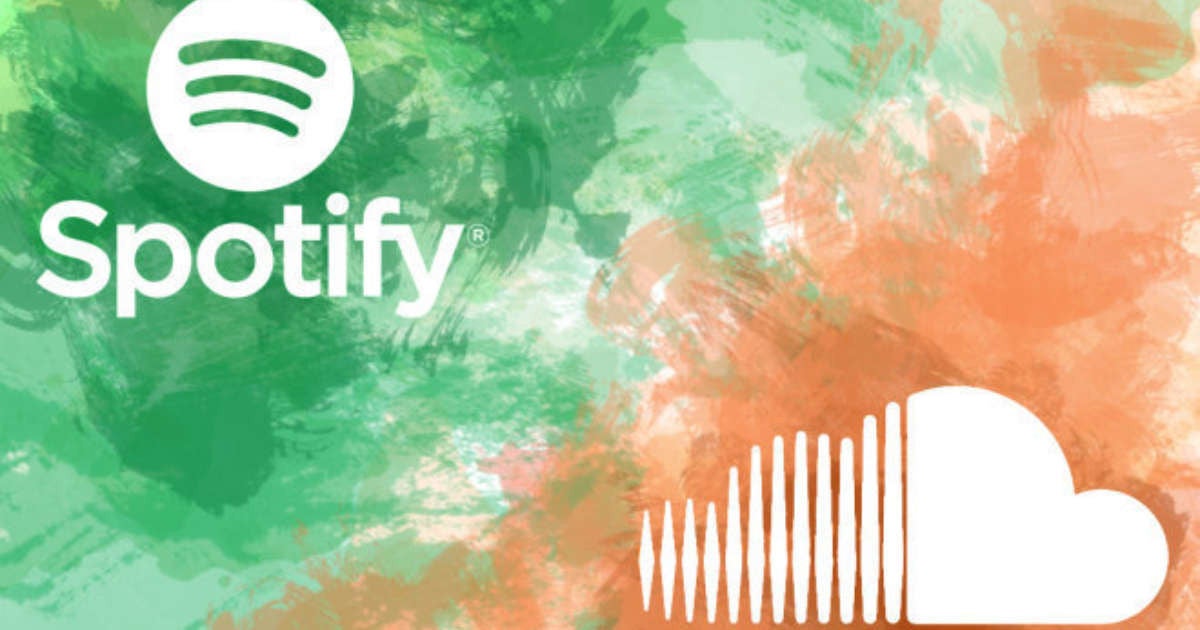 In the latest turn of events, it looks like Spotify will ultimately not acquire SoundCloud - for this year, at least. This reportedly marks a third consecutive failure in the last two years for such an agreement to be made, with the first two attempts being stifled by a high asking price from the side of SoundCloud.
According to a source that is close to Spotify, this time around the story behind the breakdown is slightly different. Spotify could potentially go public on the stock market next year, and such a merger could create complications in regards to licensing the vast catalog of SoundCloud, which includes the works of many remixers and indie musicians.
Despite the latest setback, a future tie-in between the two music streaming companies continues to be a possibility. After eventually issuing its IPO, Stockholm-based Spotify will most probably ensure all the funds it needs for such an endeavor.
Currently, over 100 million people use Spotify, 40 million of which are paid subscribers, but competition is growing fiercer by the day. Apple Music is catching up rather swiftly, as it recently surpassed 20 million subscribers just a year and a half after its launch, and Amazon's Music Unlimited service has been branching out to several western markets outside of the U.S. Taking these facts under consideration, a possible deal for the acquisition of SoundCloud seems almost necessary for Spotify, as it would make the company more competitive and ensure future growth.
source:
TechCrunch