Spotify had its best year in 2015: nearly doubled revenues, paid artists $1.6 billion
3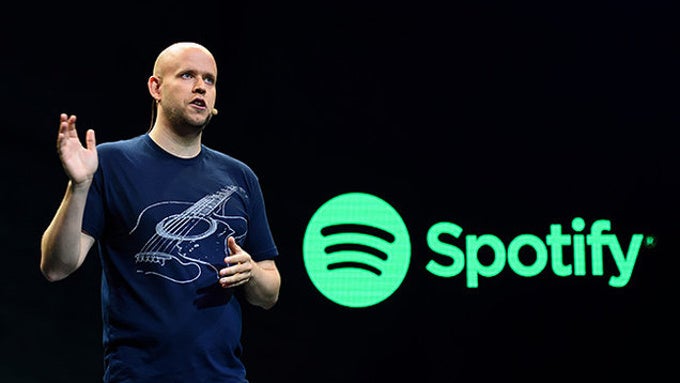 Despite Apple with its massive user base entering the music streaming space with a bang last year with Apple Music, Spotify remains the world's most popular music streaming service. It's got what Apple Music does not have: a free streaming option (with ads and no option to save music for offline listening) along with the profitable premium version.
Most recently, in late March, Spotify founder Daniel Ek said the service hit a whopping 30 million subscribers (both free and premium), while the latest data about Apple Music mention 13 million paying subscribers.
All this great growth shows in the books: Spotify has now reported revenues for 2015 and it has nearly doubled its revenues to €1.945 billion ($2.17 billion).
Spotify royalty and distribution payments made up 84% of its revenue in 2015
More revenue means With growing revenues, naturally, grows the amount that Spotify paid to artists. Its total expenses including royalty payments, distribution and other costs (but mostly royalty payments) now stand at €1.633 billion, up from 882.5 million in the previous year.




When looking at the big picture, after drawing the line, Spotify is still in the red, but its net losses have widened narrowly: the company recorde €173.1 million in losses, while in the preceding year the losses amounted to €162.3 million. Spotify relies on user growth and says it will be profitable when it reaches a critical mass of users.