Specs for possible BlackBerry Storm 3 are revealed, could be first 4G 'Berry
11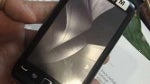 Will they or won't they? Only RIM knows for sure whether or not there will be a BlackBerry Storm 3 and at this point, they are not saying much about it. However, some specs have been floating around and based on these rumors, the Storm 3 will be equipped with a 5MP or 8MP camera, either with fixed focus and dual-LED flash. The screen will be upgraded sharply to a 3.7 inch AMOLED capacitive display with 16 million colors.
The new BlackBerry Storm 3 will come with 8GB or 16GB of memory expandable to 32GB with a microSD card. The unit will have 512MB or 1GB RAM and 1GB ROM. RIM will place an optical trackpad on the phone, something not seen on the first two Storms, and Wi-Fi will be on the device. A 1200mAh battery is on board, providing 8 hours of 3G talk time and 5 hours of standby.
If RIM decides to power the new Storm with some form of a QNX devised OS, it could reawaken the moribund line which has been suffering from Android poisoning. And those who are BlackBerry fans or need to use RIM's handheld products are switching to the BlackBerry Torch 9800, which offers a touchscreen combined with the usual responsive physical QWERTY keyboard, the new BlackBerry 6 OS and the much improved WebKit browser.
There is also some speculation that the BlackBerry Storm 3 will be the first 4G enabled BlackBerry device. It hasn't been noted in the specs, so for now, we will have to consider 4G a long shot for the next Storm.
source:
BBLeaks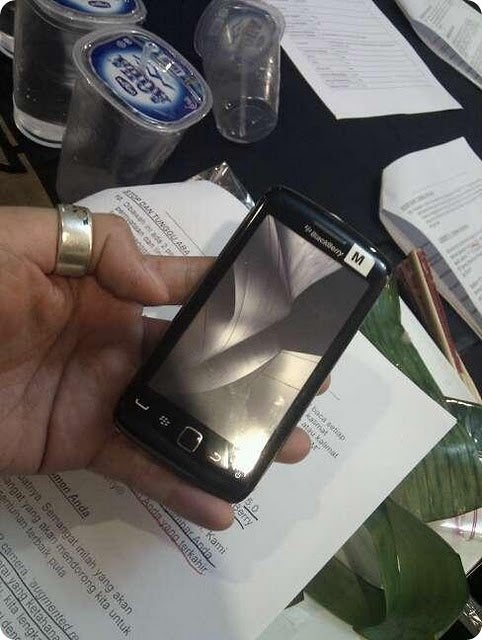 Will the BlackBerry Storm 3 be powered by OS from QNX?
Recommended Stories