Sony SmartBand 2 goes official: fitness and sleep tracker equipped with heart rate sensor
11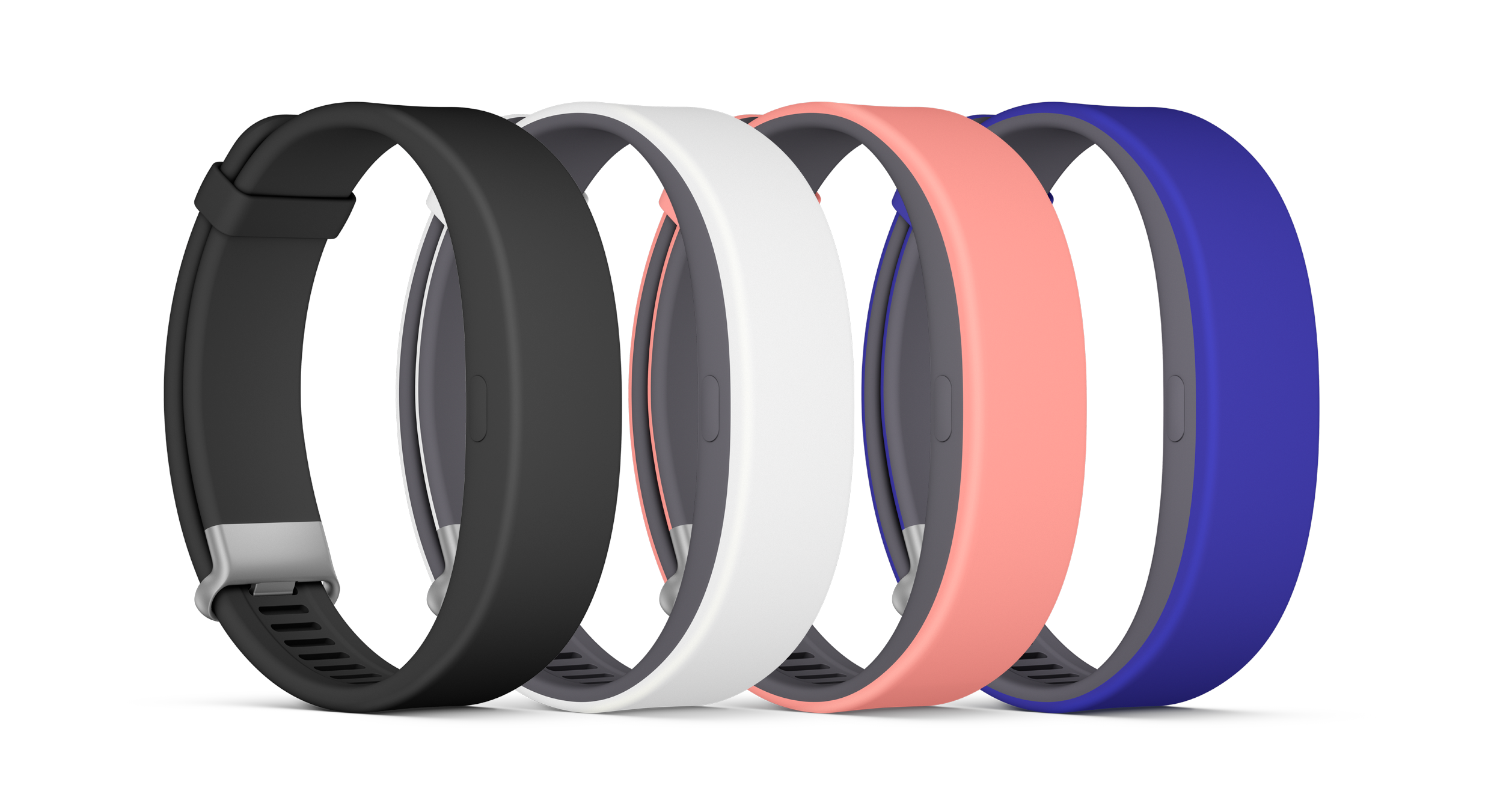 The second generation of Sony's smart fitness wearable is here: the Sony SmartBand 2 comes with a heart-rate monitor and colorful LEDs that notify you instantly about missed calls and other notifications.
At the core of the Sony SmartBand 2 functionality is a combination of an accelerometer and optical heart-rate sensor that together measure your pulse and its variability to gauge your fitness, as well as mood and stress during the day. The wearable will also automatically detect when you are sleeping and measure your sleep, giving you information about how well you slept, and it can also wake you up at the right time of your sleeping cycle, so that you wake up feeling refreshed. You will also be able to use the gadget safely when you wash your hands as the wearable is IP68 certified, meaning it is dust-protected and can withstand submersion in fresh water as deep as 10 feet (3 meters) for as long as 30 minutes.
All of that information that the Sony SmartBand 2 is recording is stored in the Sony Lifelog app, where the data is illustrated with easy-to-read charts.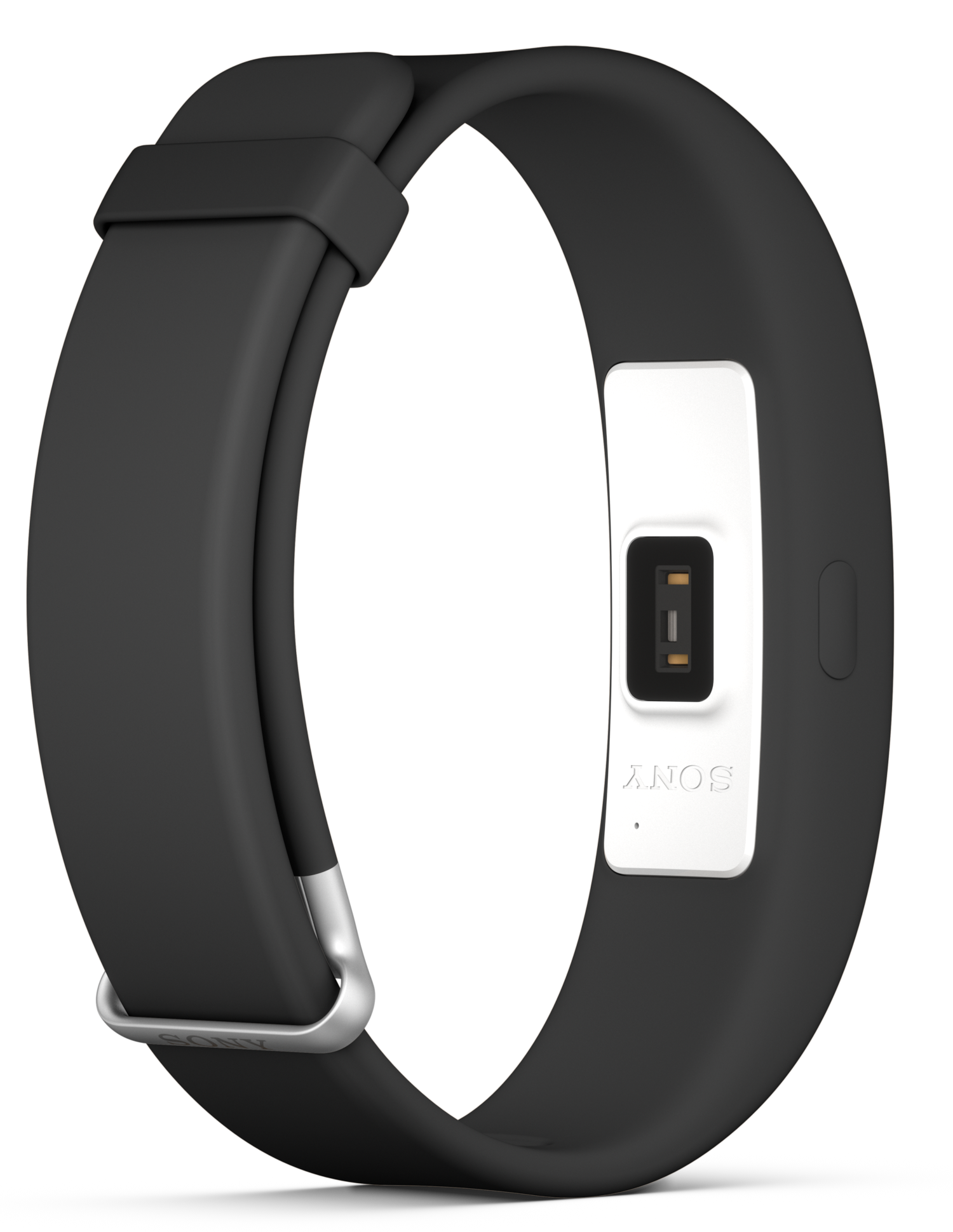 The SmartBand 2 also comes with a set of RGB LEDs that blink differently when you get a call, message, email or a tweet. In addition to the lights, you also get a gentle vibration to inform you of incoming notifications. You can also tap on the wearable to quickly pause music and switch between tracks.
Finally, the SmartBand 2 also works smartly with Sony Xperia phones, as the two can establish a connection and the wearable will notify you if you're leaving further than 10 meters away from your phone. Apart from that, all other functionality of the Sony SmartBand 2 will be compatible with all Android and iOS devices running 4.4 KitKat (or higher) or iOS 8.2 (or higher), respectively.
The Sony SmartBand 2 features a battery that recharges in just around an hour and it lasts a full two days. The wearable will be available in 60 countries globally (black and white colors initially, pink and indigo later on) in September 2015 for a price of $132 (119 euro).
source: Sony Mobile