Sony Ericsson shows a new handsfree and stereo speakers
2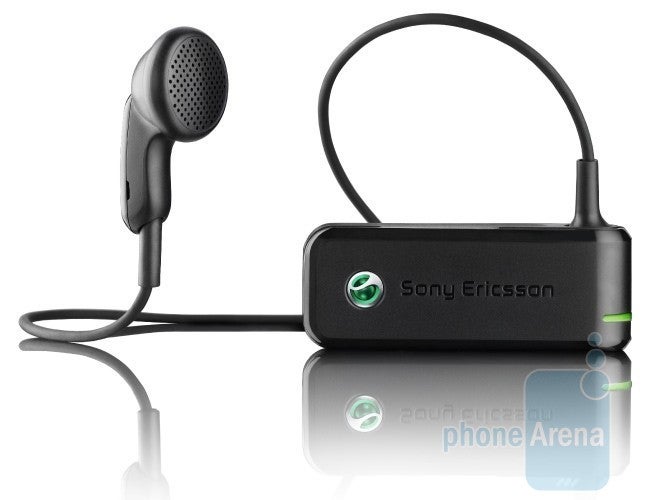 VH300
A few hours ago, we told you about
Sony Ericsson's newly announced entry-level phones
, the
S312
and the
W205
slider. However, what good is a phone without the proper accessories? That is why the company has also introduced a new simple mono handsfree, the
VH300
. It consists of an earpiece and a small clip with keys, allowing for quick and easy call and volume control.
If you are more of a Walkman fan, then you would like the other accessory – the
MS410
portable stereo speakers. Sony Ericsson states that the device can be used with every Walkman phone, thanks to the sliding mechanism. It also has a built-in FM antenna so that you can listen to your favorite radio stations the way it's meant to be.
The VH300 handsfree will be available in Q3 2009, while the MS410 stereo speakers will show up sometime in the second quarter.
source: Sony Ericsson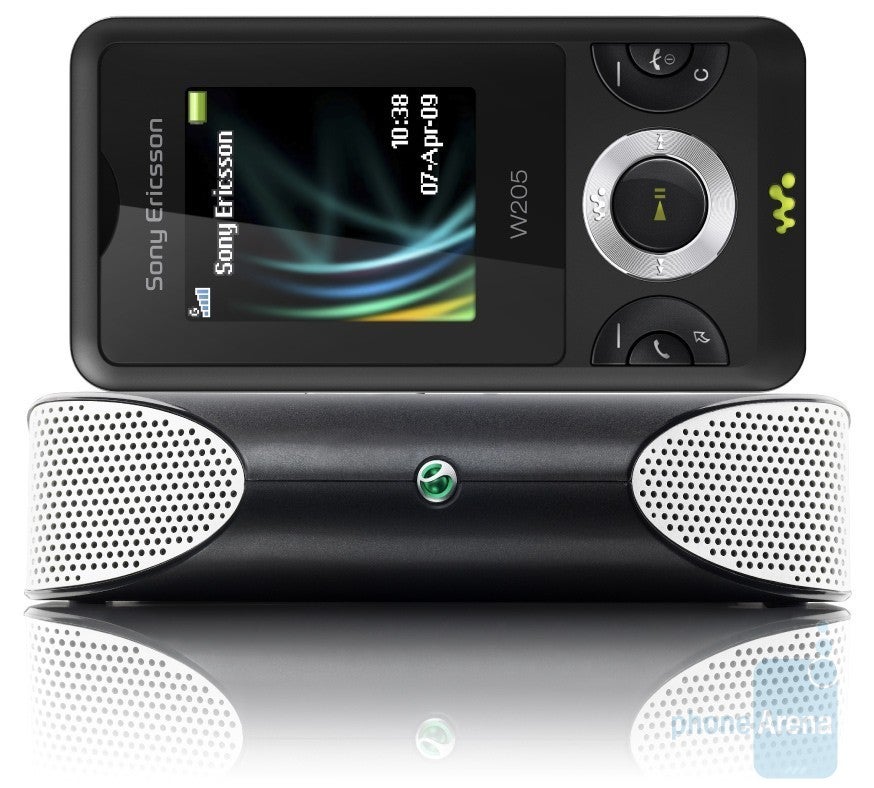 MS410