Sony Ericsson announced three new Walkmans
3

As it was expected from the leaked information last week, today Sony Ericsson officially announced three new Walkman phones.
Sony Ericsson W902
is the high-class candybar Walkman, successor of the W890. It is the first of the line to be targeted not only for music playback, but as an all-in-one multimedia device. It features a 5-megapixel auto-focus camera with "photo flash" and even BestPic mode, known from the Cyber-shot phones. It can geo-tag photos, getting information from the ID of the GSM cells it is connected to; it isn't as accurate as using GPS, but may be handy. SE says that the W902 will offer excellent sound quality, thanks to the new HPM-77 headset (included in-box). Also in the box, there is 8GB M2 card to compensate for the small amount of internal memory. The phone comes with the Walkman 3.0 player and dedicated keys on the right, for fast access to the music navigation. W902 will be available in three colors: Volcanic Black, Wine Red and Earth Green.
The
W595
is a mid-level music slider, successor of the popular W580. It has similar, yet redefined design, and upgraded feature set. The shake control now can be used not only for changing a track but also for controlling the sound volume. It features stereo speakers and "share jack", which allows you to connect two pairs of headsets, to listen with a friend at the same time. The camera resolution has grown from 2 to 3.2-megapixels and BestPic is also present here. Initially, it will be available in four colors (Active Blue, Cosmopolitan White, Jungle Grey and Lava Black), but if it has the same success as the W580, other options are likely to come.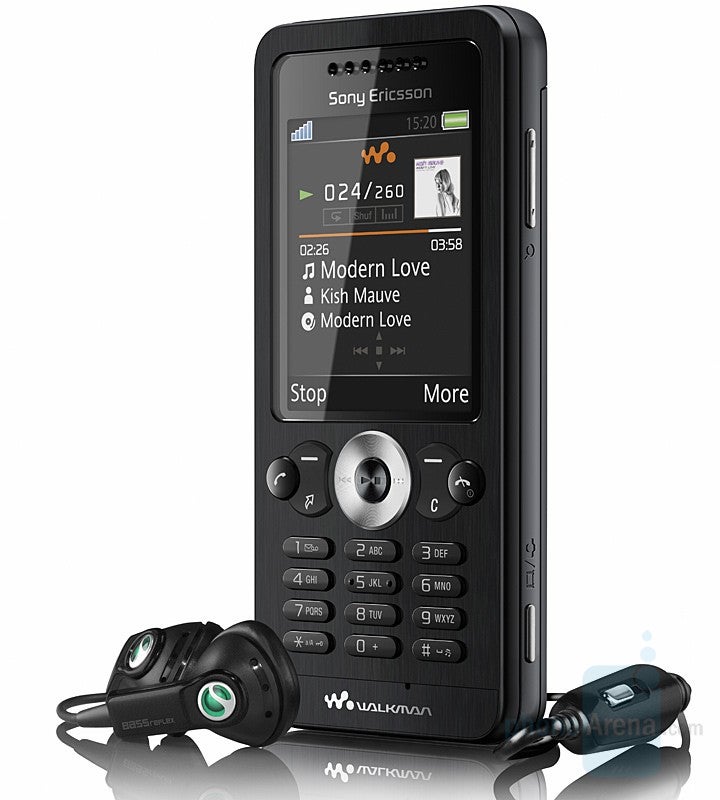 Both W902 and W595 are expected to launch "in selected markets" in Q4. They are quad-band GSM phones with single-band 2100 MHz UMTS 3G support, but W595 also has a U.S.-bound version, which lacks 3G.
Sony Ericsson W302
candybar with 2-inch 176x220 pixels display, 2-megapixel camera and the previous generation user interface, with WAP 2.0 browser instead of full HTML one. In-box, it will come with 512MB M2 card but of course, it can be replaced with bigger one. It is a quad-band GSM global phone also expected in the fourth quarter.
source: Sony Ericsson