Snatch a 32 GB Galaxy S7 with a 2-year Verizon contract for $99.99 on BestBuy, save $100
3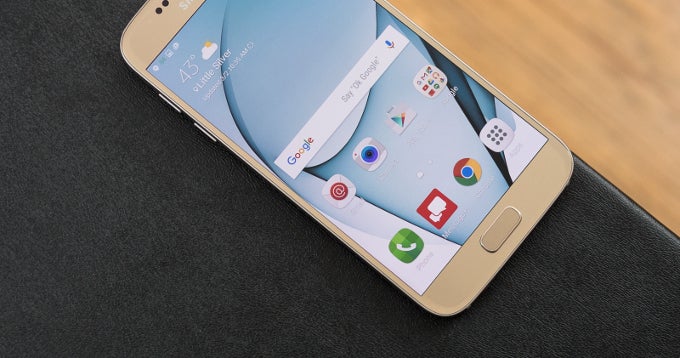 Product
Location
Item Condition
Current Price
Offer Expires
Samsung Galaxy S7 (Verizon)
BestBuy
New
$99 ($

199

)
50.25% discount
-
Are you up for a slick deal? Well, of course you are.
BestBuy is currently selling what we still regard as one of the better, if not the best Android devices you can get right now, the Galaxy S7, at a discounted price. You can now get Samsung's flagship for $99 with a two-year contract on Verizon, which would regularly cost you $199.
That's not the sweetest deal we've seen nor is the lowest the contract-bound Galaxy flagship has gone, but it's what we have on the table right now. Sadly, we have no idea how long BestBuy's promotion will last, but it's a pretty safe bet to say that it will be going for at least a day or so.
Are you pondering the idea of grabbing one?