Snapshots of the Palm Pre package, release date to be announced on May 19?
4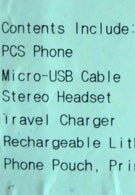 We know you must be pretty tired of all rumors and speculations regarding the
Palm Pre's
notorious release date, but they just keep coming! But, we are starting you up with something a bit different this time – both images of the Pre's package and information card have just leaked. If they are to be trusted, what should be coming in the box is the Palm Pre itself, a microUSB cable, stereo headset, travel charger, rechargeable lithium-ion battery, a pouch and some print materials. We hope these images are of interest to you.
Check our gallery for additional images!
And now let's get to the usual "guess what the release date is" session! BGR informs that one of its tipsters has said Palm and Sprint are to announce a release date for the fluffy handset on the pages of the Wall Street Journal on
May 19
. Well, didn't hurt, did it? Now we wait…
Palm Pre Preliminary Specifications
|
Hands-on
source:
PreCentral
and
BGR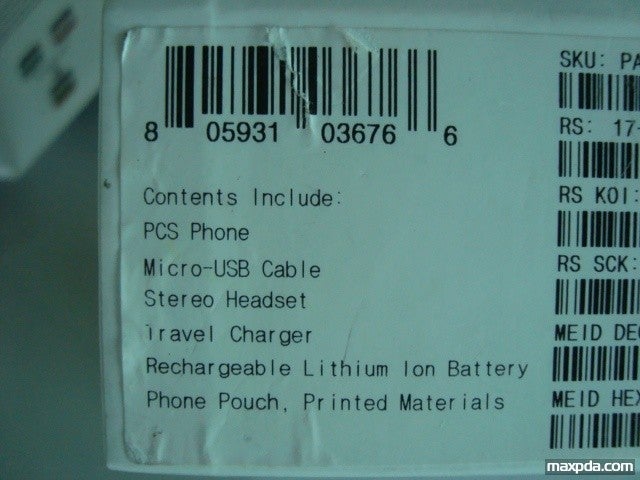 Palm Pre's package contents