Snapchat may soon allow you to tag people in snaps and stories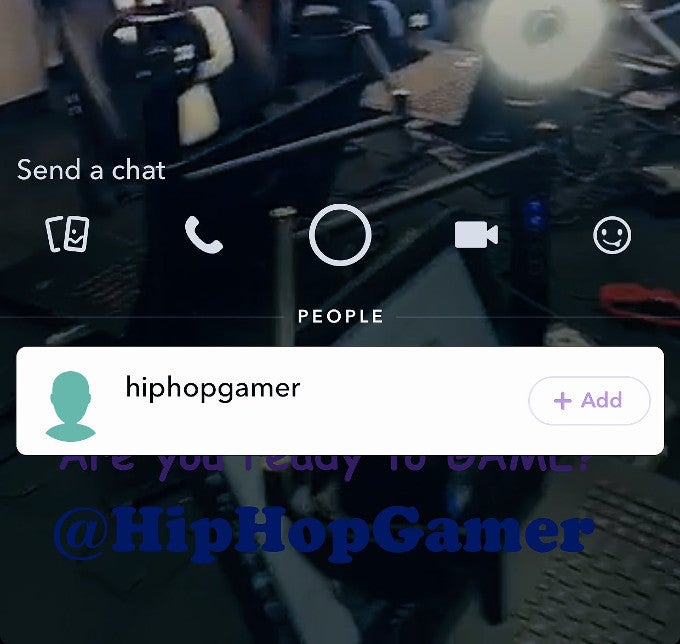 Snapchat may soon allow its users to tag their friends on snaps and stories. The feature has been rolled out only to a handful of users, as it's still being tested.
You'll be able to tag people inside your snaps and stories by typing @, then writing their name, but keep in mind that the autofill option is not available yet, which means you'll have to remember your friend's username and write it manually. The tag is not static though – tapping on it will open a menu where you'll be able to send a friend request or message to the tagged user. Also, whoever gets tagged will receive a notification, so nothing will remain unseen.
Tagging on posts may seem familiar to some of you and that's because Snapchat's biggest rival – Instagram – has had it for a while now. However, Instagram has also ripped off not one feature from Snapchat. For example 'Stories', which originated on Snapchat, but grew like a wildfire once Instagram implemented it for itself.