Skype gets updated with support for Android Nougat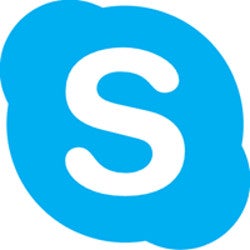 Microsoft is keeping most of its important mobile applications up to par with quick updates, often containing lots of improvements and new features.
The latest application to have received such an update is Skype. Since Google released Android 7.0 Nougat for Nexus devices, many applications were rendered useless due to incompatibility with the new platform. Others only had minor issues that were quickly fixed with smaller updates.
However, Microsoft's Skype benefits from a major update that brings support for Android 7.0 Nougat, but also adds some features and fixes for some specific issues with the application.
If you've been using Skype on your phone for a long time, you will notice after the update that suggested contacts from other Skype apps are now shown in Skype for Android.
Also, many optimizations and fixes for recording video messages on Samsung devices have been implemented too. The developers fixed two bugs that have been reported by users in the past:
- Fixed user-reported issue, where incoming 2nd call didn't ring;
- Fixed user-reported crash in the Unanswered Call UI, on some ASUS devices on Android 4.x
.
The new version of Skype has been recently uploaded into Google Play, so if you already have the application installed it should the update should show up on your phone.