Siri now actively used on 500+ million iOS devices, adoption rate grows by 25% in 7 months
3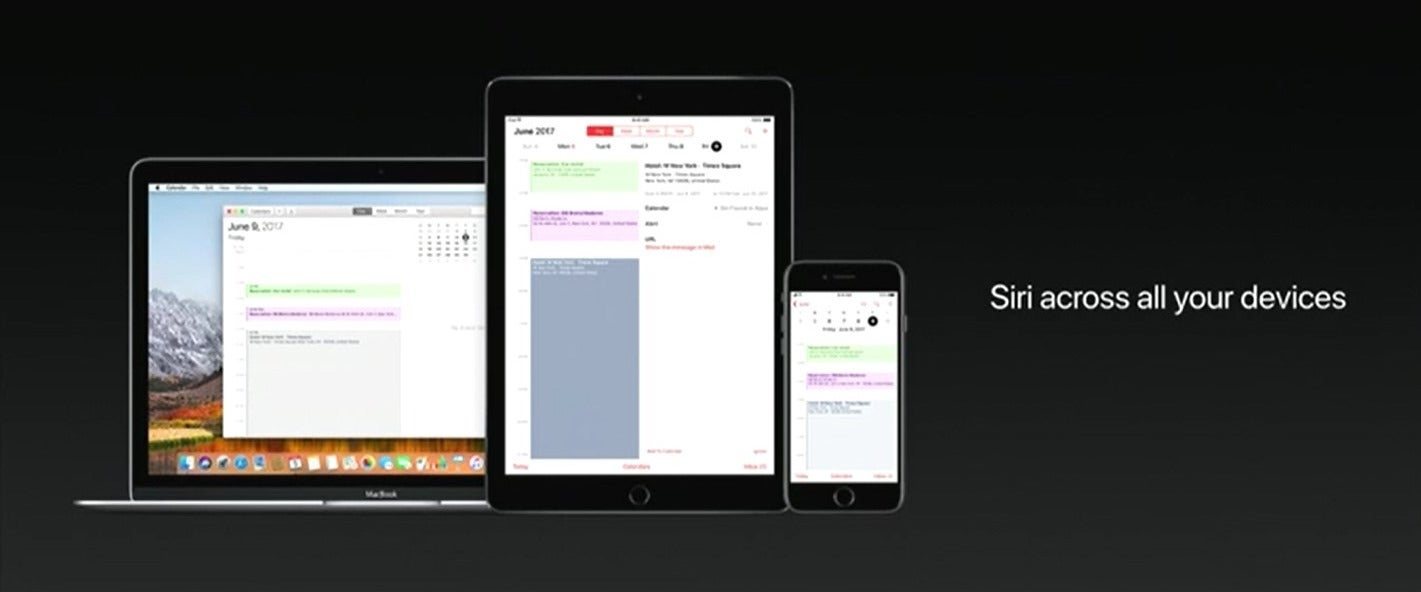 Siri, Apple's intelligent personal assistant, is actively used on more than 500 million devices. This interesting tidbit of information can be found in Cupertino's latest press release about the
launch of the HomePod
.
The last time we received information about how many people use Siri was during Apple's WWDC conference in June of 2017. Back then, it was announced that Siri was actively employed on 375 million iOS devices, meaning that the adoption rate has swelled by 125 million during the past seven months.
This increase of 25% can be attributed to several factors. With the rollout of
iOS 11
, Apple
enhanced Siri
with features like a real-time voice Translate service, on-device learning that helps out with recommendations, and more natural sounding voices for the male and female versions of the assistant. Of course, the release of the latest generation of iPhones in September 2017 has also introduced a lot of new users to Apple's ecosystem.
Siri will also be present on the HomePod where it will act as a musicologist, which indicates increased contextual understatement. The launch of the smart speaker should translate to Siri becoming even more popular with users.